This is for the gentleman out there who wish to make some hard-earned cash on the side!
But before moving forward, I have to make a quick confession.
While I'm nowhere near an OnlyFans guru or regular user, I did dedicate a lot of research and consultancy to see the business model and marketing potential of the platform. This is not gonna be an article describing the best angle for your sixpack but rather a deeper look at how your selected niche to an audience who is willing to dispose of their extra money for what you have to offer.
There are a few more articles I've covered on Onlyfans:
OnlyFans is definitely female-driven on the surface and they have a stronger marketing advantage. The top earners are female, yet the audience of the OnlyFans community, around 130 million, is largely male with 87%, whereas the other 13% are females who are not known for spending on the platform.
But this doesn't mean it's all futile. If you look at some of the top earners, there is room for guys to make decent numbers that don't directly get you involved in the adult or modeling industries. 
While physicality and visual looks dominate the market, there is also room for talent and art. Amongst the top ten highest earning OnlyFans members, three of them are male musicians.
Not to mention that there are multiple famous comedians, artists, influencers and rappers like Kevin Ford, a.k.a. Badman Kevo who makes a million dollars on OnlyFans by sharing his educational content with his 20,000 subscribers paying him $50. 
How to get started with OnlyFans?
Let's shed some light on some truth for the guys: it will NOT be easy to grow your Onlyfans channel.
The marketability is much smaller and the willingness for women to spend money online on Onlyfans is known to generate much less. On average, the  If you're starting out without any followers on Onlyfans, you'd need a marketing strategy that builds on brand awareness and caters to your target audience.
Who will give you money?
In terms of demographics, I've mentioned a large majority of men being on the platform, of which 50% are from the US, Europe, and Australia. Considering their average user income $42K per year average, you need to aim for the so-called "Super tippers" who generally earn an excess of $76k per year and make up to 80% of the total amount of money spent.
As a guy, you'll earn 60 cents for every dollar a lady makes. So you'll have to up your game by treating your OnlyFans channel as a business.
While physicality and sexuality plays a big role on OnlyFans, guys have to resort to not only showing their looks, but also provide something in addition to their audience. 
Here are a few things that you can promote on the platform:
Cooking
Travel
Fitness
Fashion 
Comedy
Arts and visual design
Workout
Music
DIY
Modeling
Yoga
Cosplaying
The key takeaway is the combine a theme or an idea with something visually captivating that provides interest and/or entertainment. Similar to Instagram, physicality, beauty, and information sharing are what draw attention.
What should guys do differently?

In the case of many models and adult actors, OnlyFans is a platform for healthy revenue. However, for most guys this is not the case. In this article for helping you make money, let's keep our strategy non-NSFW.
1, Social Media
Since most NSFW content gets banned on social media (especially on Meta), you can take the chance to share your content through Instagram, Tiktok, Discord and Blogpost. This way you have the advantage to share your content on more channels and not restricting yourself to LinkTree in your bio.
2, Collaborate with a Lady
If all else fails, you can always get the help of a young attractive lady to collab with you on fresh new content. This way you can focus on your theme and remove any disadvantage that incurs guys.
3, Invest in your Kit
This is a topic I've covered earlier where I recommend two different camera sets.
Firstly you can go with an iPhone 13 Pro Max or an iPhone 10 for those on a budget.
For more serious photo and video creation, buy yourself a wide-angle lens that should go as close to 50mm as possible. My recommendation is to invest in a camera like Nikon Z50 or a Canon AOS Rebel. As a beginner, this is a budget-friendly option, and I can recommend you use an f/1.8 Canon 50mm lens for a little over $100.
4, Integrate your Content with TikTok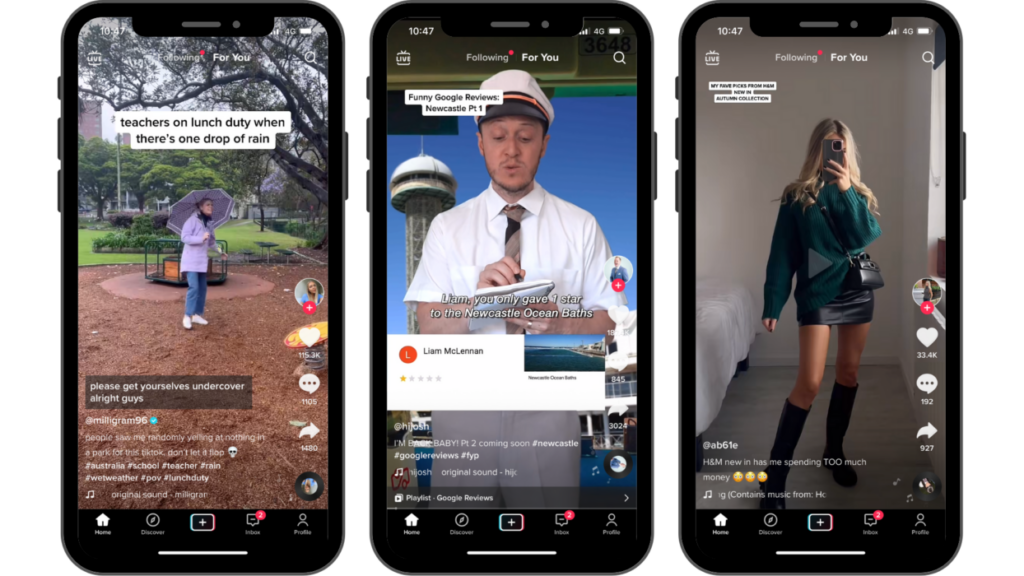 It has been explained in CNBC News, that influencers and video content creators mostly favor Tiktok, as explained in one of their quotes:
"TikTok is the jump-start to everything else." And that is true, thanks to TikTok's algorithm and fastpaced growth opportunity for new content creators.
TikTok is the most popular application and the 6th biggest social media channel in the world. While Youtube is host to millions of video uploads, its not too generous with early content creators who try to work their way up. 
Your TikTok account is basically there to set brand awareness and redirect your followers to your OnlyFans or LinkTree account.
5, Create a Website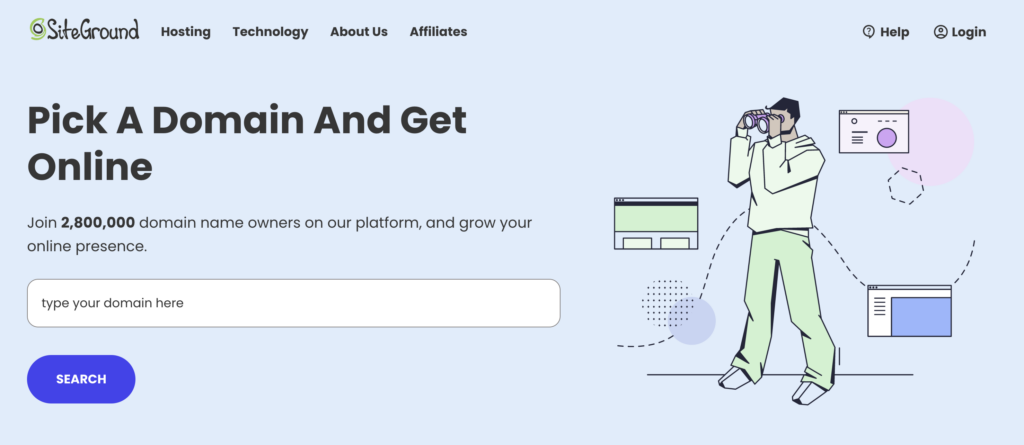 As a guy, you must think of your OnlyFans channel as a business.
You have to invest, market and brand yourself!
Having a website will be like your very own online resume where browsers can search you up and find value in your work as long as you create valuable and click-worthy content.
With a personal website, you can also ask your page visitors to follow you on OnlyFans, share your latest updates and share your content on social media to passivize your exposure online.
Of course, having your website is a lot of work and requires a lot of content writing, editing and SEO knowledge. But the long-term pay-off can be huge!
How to monetize your OnlyFans channel as guy?

OnlyFans is a membership-based platform where fans pay to unlock content that is behind a paywall. 
It is a great way to make money for those who have a huge fanbase, enjoy a large number of followers and showcase their brand to millions of subs, But for average guys, the option of earning money from paid subscription is just impossible.
The ugly truth is this:
No one would really pay to see a guy like me, so why should they do it for any other guy 🤪
So the best alternative is not to resort to OnlyFans, but to use different monetization methods outside of OnlyFan's subscription model and create multiple income streams.
Build multiple income streams on OnlyFans as a guy?
As I mentioned earlier, direct monetization for guys is very difficult. With OnlyFan's audience made up of a majority of straight males, it is hard for a random guy to find a target market willing to pay you.
This is why you need to approach the entire money-making idea on OnlyFans in a smart way and diversify your income streams.

1, Reply Directly to Messages
If you believe that your persona and looks are sufficient to directly help you grow your number of subs, you get an A+ for confidence.
In this case, an easy way to make money through Onlyfans is to leave a good impression through direct messages. It does not matter how big or small your following is; you can earn a decent amount through direct messages. Many successful male content creators have admitted that a large part of their income comes from the direct tips on direct messages. People love when they talk to the performer. Don't be shy to message first to your fan by sharing a seductive photo or a message that the subscriber cannot resist.
2, Live streaming
Live streaming is great for guys who are into fitness coaching, music, or dancing.
If you have a free OnlyFans account, the platform will give you the option of doing payment-gated streams, essentially allowing you to set an entry fee to join your stream.
The minimum "ticket price" is $5 for these!
3, Affiliate Marketing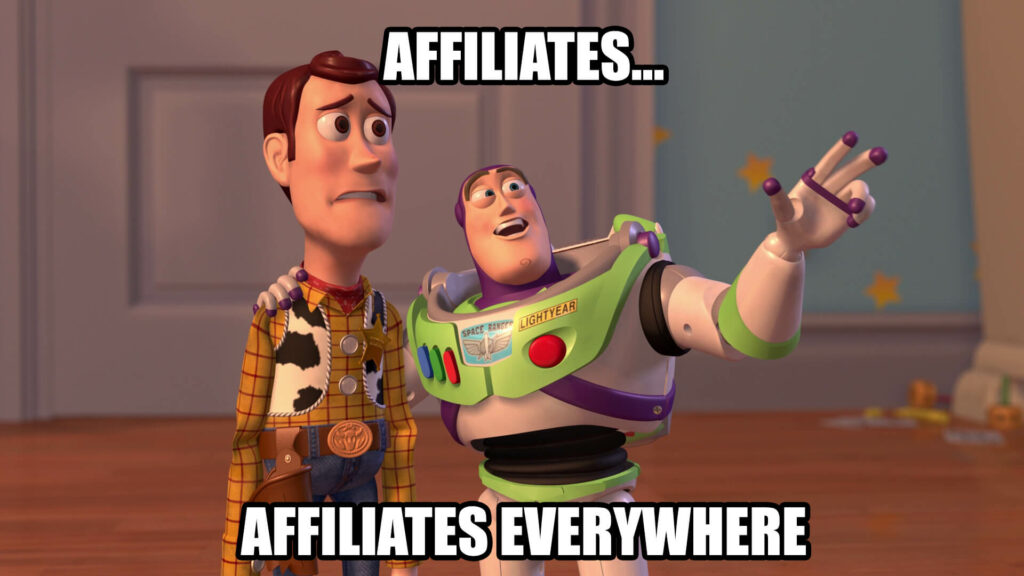 If you are familiar with the term "affiliate marketing" it is basically one of the most popular ways of making money on the internet if you don't have your own products or services.
You are basically promoting a company's or agency's goods and services for a small commission. While it can be highly competitive, thanks to a low barriers of entry, it is still one of the most profitable ways of making money for guys out there.
If you are uncertain, OnlyFans has its very own affiliate program that pays a 5% affiliate commission on all income earned by any creator who joins via their unique referral link. This can go for up to 12 months or a max of $50,000.
4, Product Promo
In case you have a product or service of your own making, you can start promoting that to your fans.
One of the most common thing online promoters do is dropshipping.
Dropshipping is something you can use to make a fortune if you have a large fanbase, because you can set the price of your goods and take a bigger cut. There are plenty of dropshipping sites that can help you create and promote simple homemade products, clothes, or decorations on platforms like Printify or Printful.
Final Remarks
Many male content creators treat their accounts as a side hustle or second job to eke out a living. Some very lucky and successful ones can earn five to six figures each month by treating their OnlyFans accounts as full-scale businesses. The approach every guy should have is to diversify their income streams and create skill-driven and value-added content for their audience instead of relying entirely on physicality and sexuality.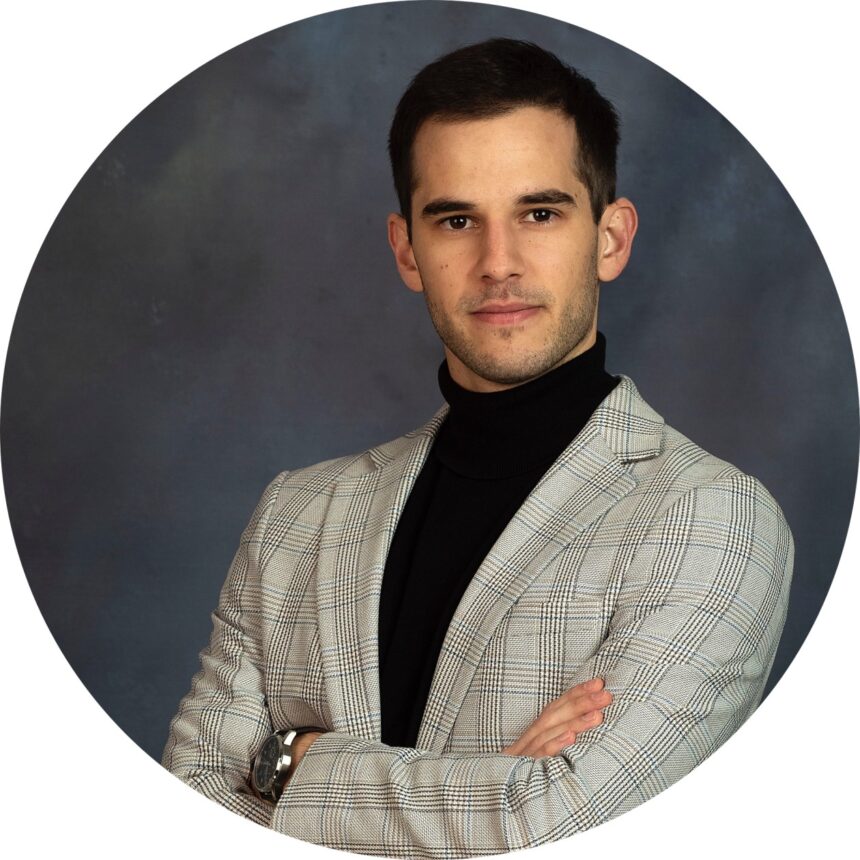 Robert is a part-time blogger and internet entrepreneur. Join Robert and thousands of other monthly readers to learn how to build and scale up the next-gen of online entrepreneurship. While running this blog, Robert is the founder of his media company, Times International, and a PR Team Lead at Lensa.