This is going to be a favorite topic of mine.
You know them. You love them!
Prepare yourself for some cuteness overload and how you can monetize it. Let's delve deeper into pet blogging!
(If you manage to make it till the end of the article, you'll deserve a video of my cat having his best day ever!)
🐶
If you'd like to start blogging, I'd recommend starting out with SiteGround.
What is Pet Blogging?
There are countless blogs on travel, personal finance, stay-at-home moms, career tips, and self-improvement.
But what sets pet blogging apart from regular blogs?
It is simply a different niche with many untapped potentials, where unique monetization methods can be introduced. While SEO, content creation, and web design are all important, the aspect of pet blogging changes a lot.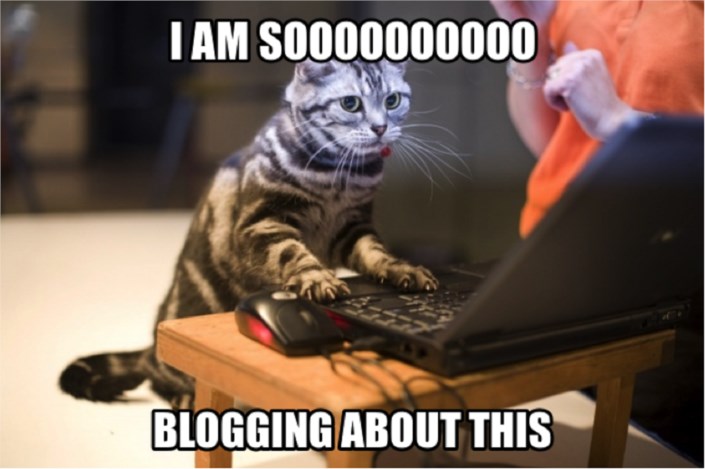 Unlike conventional blogs, pet blogs have huge market potential with millions of pet lovers who want to learn how to train, groom, nourish and look after their pets. Pet bloggers focus a lot on a community of fellow animal lovers who answer various search queries.
This is where blogging about our beloved little ones can help open up a market to you, get thousands of readers and help you make money. Let's delve deeper into how this goes.
How to Start a Pet Blog and Make Money 
Pet blogging is the ideal way to turn your passion for pets and pet-focused know-how into a source of income! Are you considering starting one? If you love pets, love making extra money, and love the internet, pet blogging is perfect for you.
Pet ownership grew during the COVID-19 pandemic – so there are a lot more folks living with pets, searching for pet-related info and products, and who belong to a large pet-focused group. With that knowledge, I think it's safe to say that right now may be an excellent time to begin your very own pet blog. 
Benefits of starting your own Pet Blog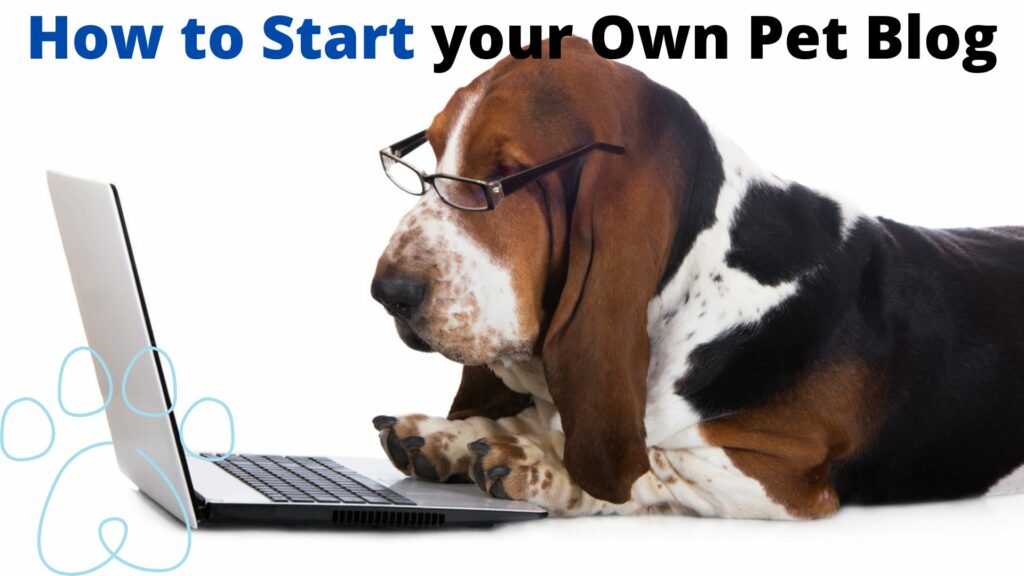 When you think about starting a website, you may wonder if you should create an online journal or a business site. While both options offer similar features, they each have their own pros and cons. A personal blog allows you to share your thoughts and ideas with friends and family.
You can also make money through affiliate marketing, advertising, or selling products. On the other hand, a business site offers a platform for companies to promote themselves and sell their products. In addition, a business site can allow you to collect leads and increase sales. 
How to start making money as a Pet Blog
There is no other side hustle that pays you to talk about pets all the time. Not only will you be able to talk about pets and share stories about your own, but you will also be able to reach thousands (or millions) of other pet owners and help them solve problems and answer questions about their own furry friends.
Furthermore, the global pet industry is valued at $261 billion. If you have veterinary or pet health experience, you can go a step further by offering medical advice and pet health solutions to your readers. However, you don't have to be a veterinarian to run a successful pet blog.
Some of the most successful and popular vet blogs on the internet today are written and maintained by pet lovers.
So now that we got into this topic how exactly do they make money?
Pet bloggers earn money in the same ways that all other bloggers and website owners do, through activities such as:
Sign up for Pet Affiliate Programs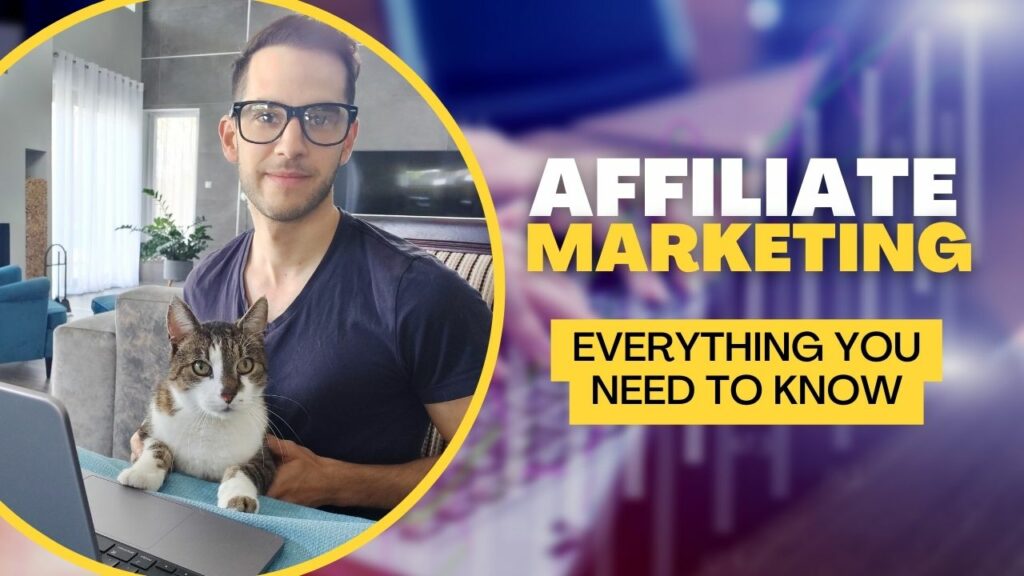 In our honest opinion, affiliate advertising is by far the best and smartest way to monetize a blog in any niche. It is passive and does not detract from your audience's enjoyment of visiting your puppy blog.
Whether or not monetization is a major goal on your website, you can be certain that you'll write reviews and purchase publications recommending beneficial services and products you've used and loved to other dog owners.
You can earn a percentage of each sale you make by including an affiliate hyperlink every time you mention the services and products. And it costs nothing more than what your readers are already paying.
Make a Tiktok for your pet
Tiktok is the number 1 most used and viewed app in 2022 so why not use it to promote your blog for more people to watch and read your content? OnlyFans is also a great option to spread your name and create a platform for your blog. 
While OnlyFans is questionable at first due to its reputation, it does offer fun, educational and entertaining content. It provides an excellent source of direct monetization methods from adoring fans who love to see your pets in action.
Sponsorships 
A sponsorship agreement with one of the numerous pet product manufacturers or service providers is another way to make money through advertising. This approach typically gives you much more control over how ads appear on your site, which means fewer chances of ads taking over the screen and scaring away visitors.
There is also the opportunity to earn significantly more money by eliminating the middleman and negotiating your own agreements with advertisers. On the negative side, it's a lot more work. 
Patreon
Patreon is a platform where your most devoted fans can support your creative work with a monthly subscription. Patreon has over 200,000 content creators, and that number is growing every day.
Patreon's business model allows fans to become active participants in the work they enjoy seeing you create. You provide them with exclusive content, a community, and insights into your creative process in exchange for a monthly membership fee.
So once your Blog has reached that desired popularity and has a recurring stream of income, it's worth considering making a patreon for your followers to support your work even better. 
Contextual Ad revenue
Contextual advertising is another way to generate easy passive income from your pet blogging activity. In a nutshell contextual advertising is a type of targeted advertising that displays ads based on keywords and the content of the web page rather than user behavior.
The ads are placed on web pages based on their content rather than data gleaned from the consumer's online behavior, and the entire process is facilitated by contextual targeting. It is an effective solution for publishers or bloggers since everyone uses google on a daily basis getting started with contextual targeting should be easy.   
Adsense for Pet Bloggers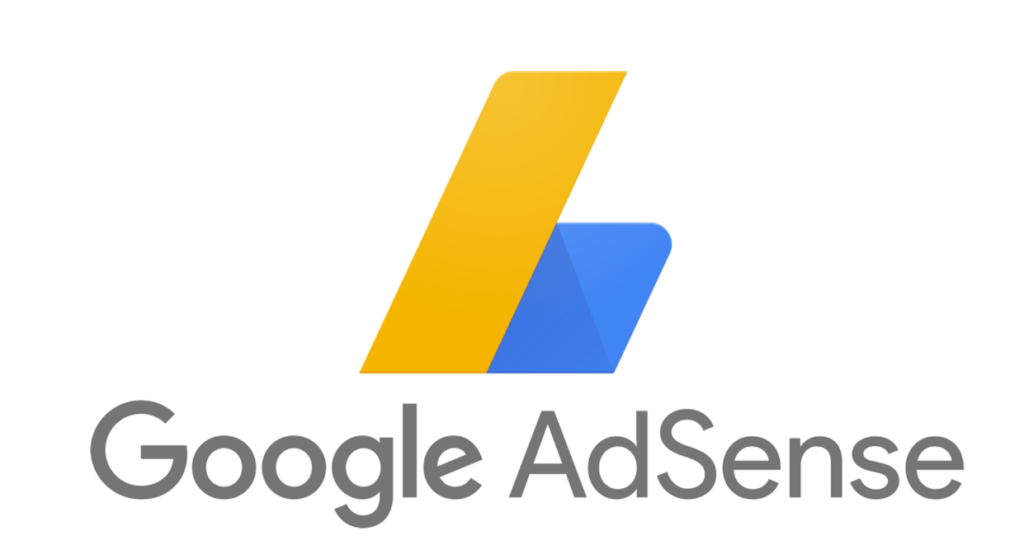 Display advertising is another way to generate easy passive income from your pet blogging activity. In a nutshell, this entails registering with one of the major ad networks and allowing them to place advertisements on your website.
Google Adsense is the largest and most well-known of these ad networks, but it essentially sucks due to the low payouts. Networks like AdThrive and Mediavine are much easier to work with, but they are also much more selective about who can join.
AdThrive, for example, requires at least 200,000 monthly page views, so don't expect them to buy your brand-new pet blog. Also, it can be a setback if your site has a bunch of ads popping up which may risk putting off some visitors to your site.
Adsense is only worth using if your site has big trafficking, but if not it isn't the best way to monetize your blog because the payout is low and it takes a long time to earn money. Another factor is that many users block ads, which means you'll need to generate even more traffic to meet your blog revenue targets.
Difficulties of Blogging about Pet Blogging
Blogging is one of the best ways to add new content to your website while also providing value to your readers.
But how do you stand out in a sea of thousands of new blogs published every day?
New bloggers are especially stressed because they must come up with ideas, write great content to attract readers, and stand out from the crowd. This leads to a lot of frustration, especially now that content is so important.
As a Pet Blogger, you already have a specific topic that you stick to and you need to make it as diverse as possible if you want to keep your readers and make an income out of it. Here are a few issues that once you've overcome them, can make it a lot smoother experience for the blog.

Patience with your Bestie
We often become frustrated because we believe our dogs should be learning things faster than they are, but dogs, like people, work at their own pace and on their own time. So take a step back and consider whether you are creating unrealistic timelines for your dog in your head.
Understanding our dog's behaviors can also help us understand why they behave the way they do! It is critical to try to set your dog up for success when training, which means going at its pace! Take things day by day, or even hour by hour if necessary. You will get there with time, patience, and training!
Limitation on Affiliate Revenue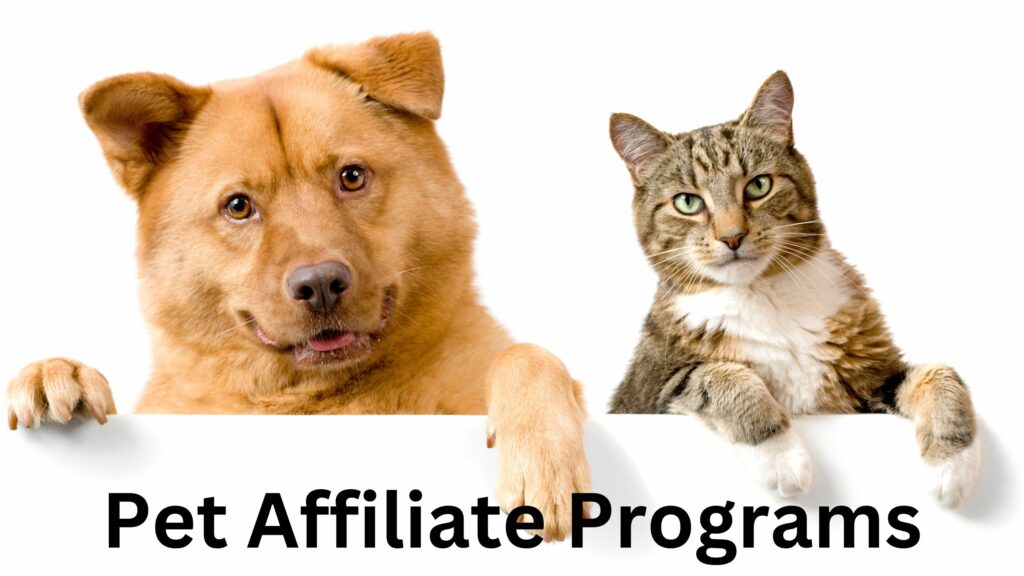 When compared to other types of marketing campaigns, affiliate marketing has a few drawbacks. Before we get started, let's take a look at some of the obstacles you'll face on your path to affiliate marketing success. Affiliate marketing is not a get-rich-quick scheme.
It requires time and patience to grow an audience and gain influence. Affiliates must follow the rules established by the company for their program. You must adhere to their guidelines in terms of what you say and how you present their product or service. Competitors must follow the same recommendations, so you must be 
The competitiveness of the Pet Market
Blogging as a Pet owner can become quite competitive if you want to make it big.
Nowadays anyone could start blogging in just a blink of an eye but if you want to make a stable stream of income out of it you need to come up with things that make you stand out and grasp the attention of your audience.
The Pet Market is an extremely competitive industry. For your blog to thrive you need to keep your content fresh and interesting, interact with your readers, use social media wisely and stay organized and find the time to get things done. 
Content Ideation 
It goes without saying that content is essential for running a successful blog. However, many pet bloggers fail to recognize that any old content will not suffice. To stand out in the ever-growing sea of pet blogs, you must create engaging content that will capture your target audience's attention and keep them coming back for more. Here are a few tips to help you get started:
Know your audience 

Write engaging headlines

Use visuals 

Keep it fresh

Make it short and sweet 
New content is a critical component of a successful pet blog. But how frequently should you add new content? What is too much, and what is too little? The answer may surprise you: it depends entirely on your niche and audience. Some blogs thrive with multiple posts per day, whereas others thrive with only a few posts per week. There is no magic number, but you can follow some general guidelines.
Five of the best pet blogs
Here are a few examples of successful pet blogs:
WideopenPets.com

PetKeen.com

TheBark.com

Adventure Cats.org 

Adopt a Pet.com
Final thoughts
If you love animals and want to share your enthusiasm with the rest of the world, starting a pet blog is a great way to do so. You can create a successful blog that is not only enjoyable to write but also generates income with a little hard work and dedication. Use the information in this guide to get started on your path to becoming a pet blogger.
Starting a pet blog can be a rewarding and profitable way to share your passion for animals with the rest of the world. In this article, I've covered the fundamentals of starting a pet blog as well as tips for monetizing your blog. I also discussed how to promote yours.
So what are you waiting for?
Start blogging about pets today. I'd recommend using: SiteGround!

And as promised, here's the Video of our adorable cat enduring a TikTok video!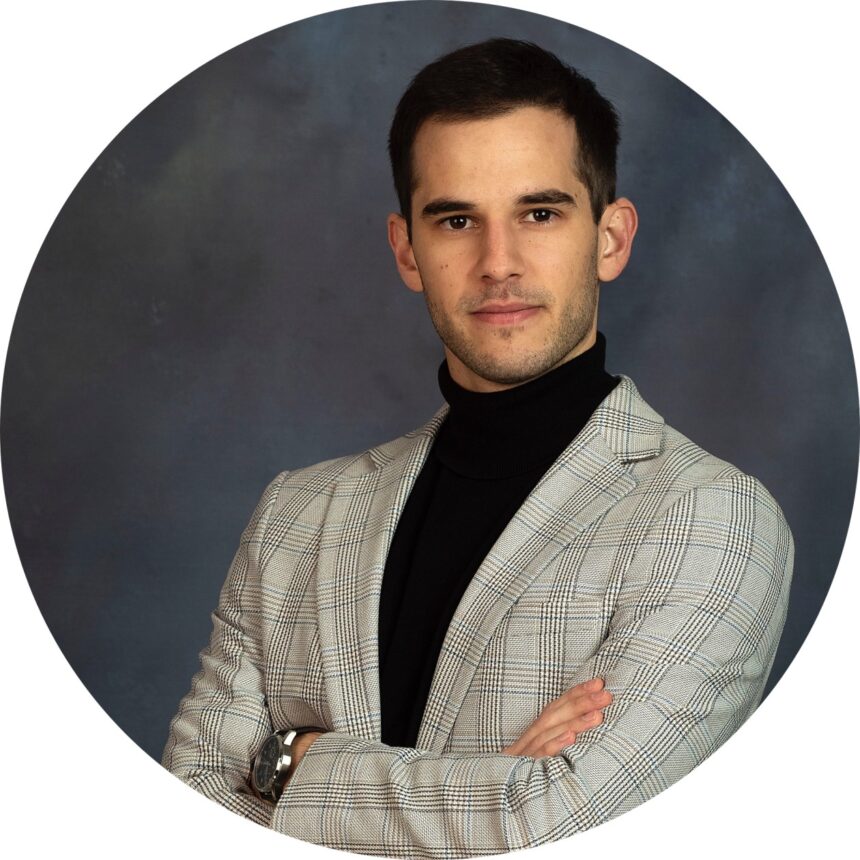 Robert is a part-time blogger and internet entrepreneur. Join Robert and thousands of other monthly readers to learn how to build and scale up the next-gen of online entrepreneurship. While running this blog, Robert is the founder of his media company, Times International, and a PR Team Lead at Lensa.