Join the Next Generation of Online Entrepreneurs!
Drop traditional business building! It's boring as hell!
Sign up and join other online entrepreneurs, bloggers and influencers in learning how you can build an internet business and make money online!
Find out how you can build and scale up your Business Online with:
I started exploring digital marketing for about 5 years only to realize that traditional online marketing is becoming a thing of the past. Everybody is doing it and it's boring as hell!
That is why I've set up this blog to help online entrepreneurs scale up their businesses with SEO, blogging, Metaverse, digital PR and online content building for the next generation.
Need help building your own business? My Media Agency is ready to help you!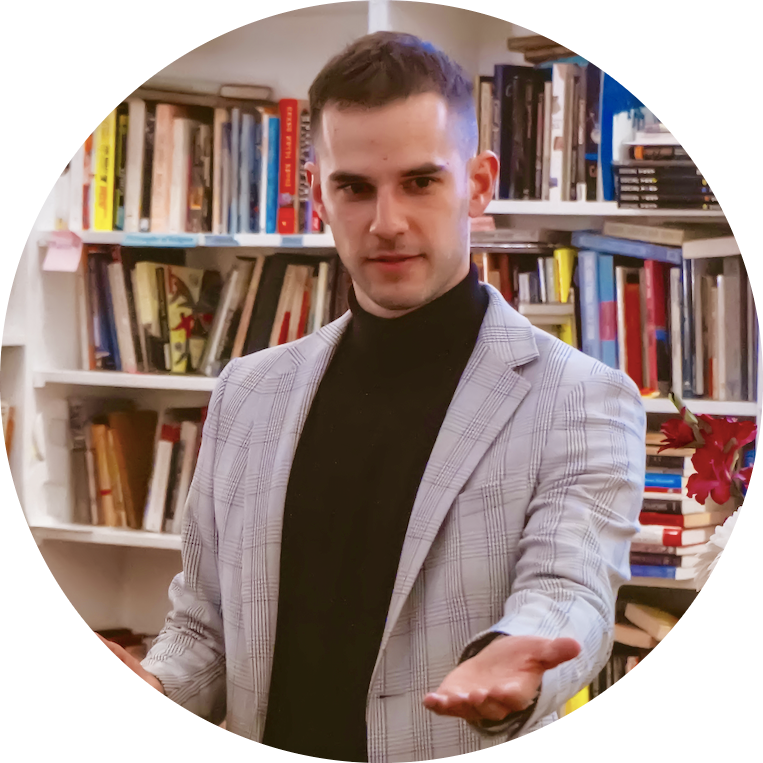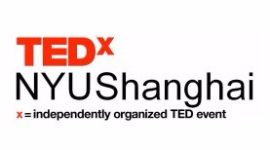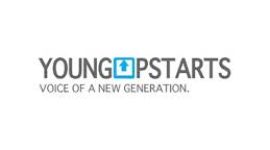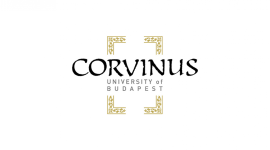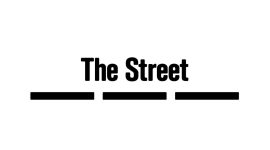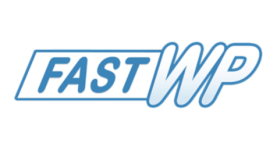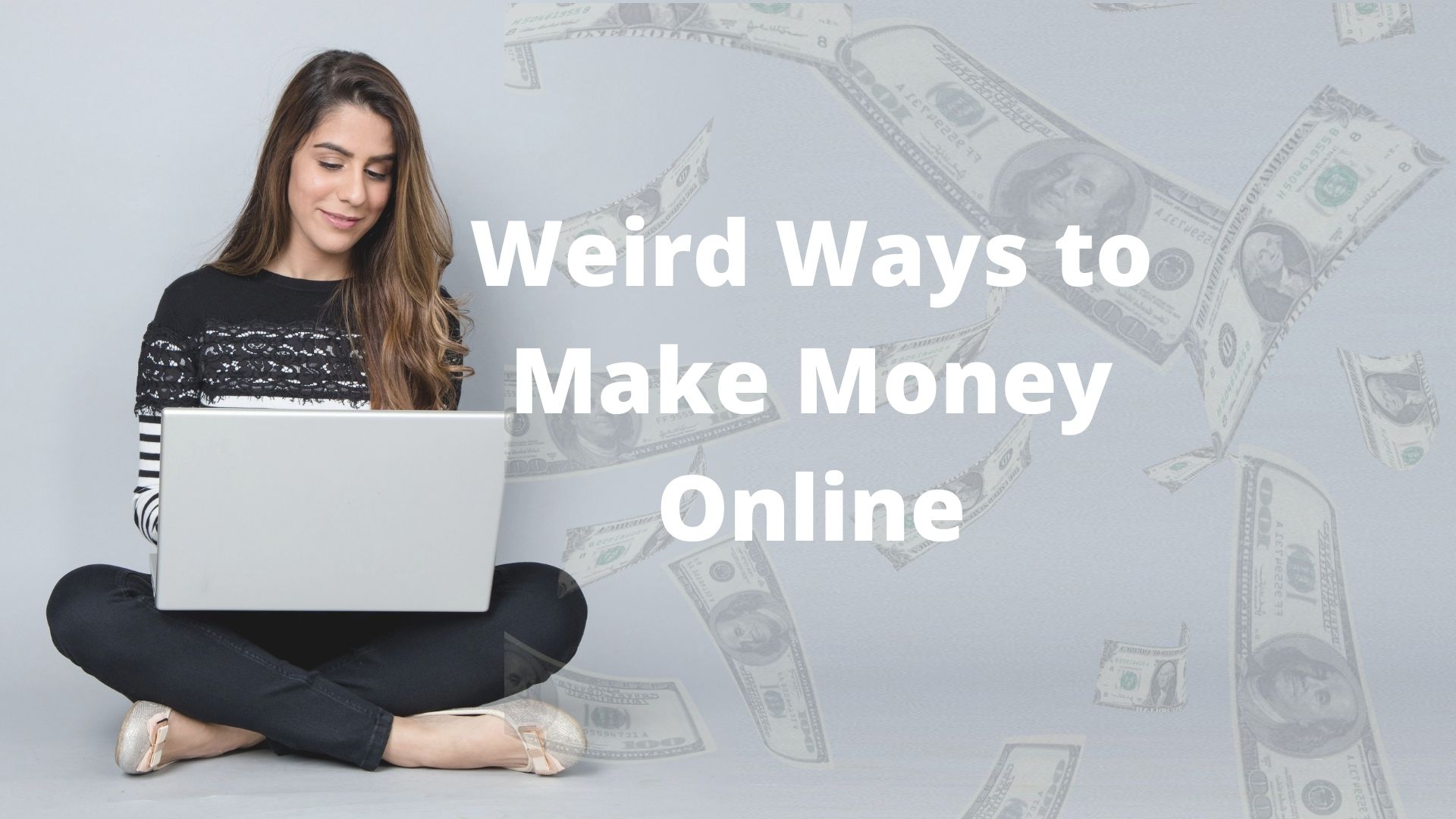 What are some of the most uncommon and strangest ways of making money with a laptop and the internet? Find out more here!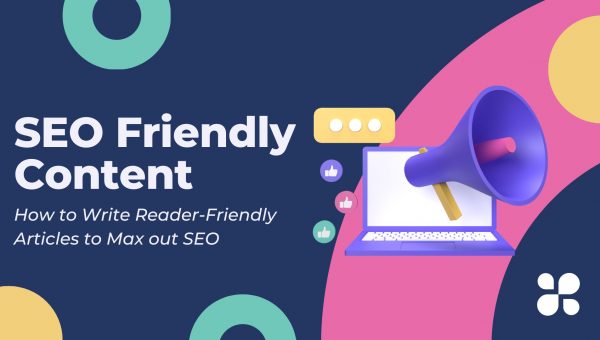 What are some of the msot crucial stepping stones of building your content for it to rank online? Find out more in thsi article!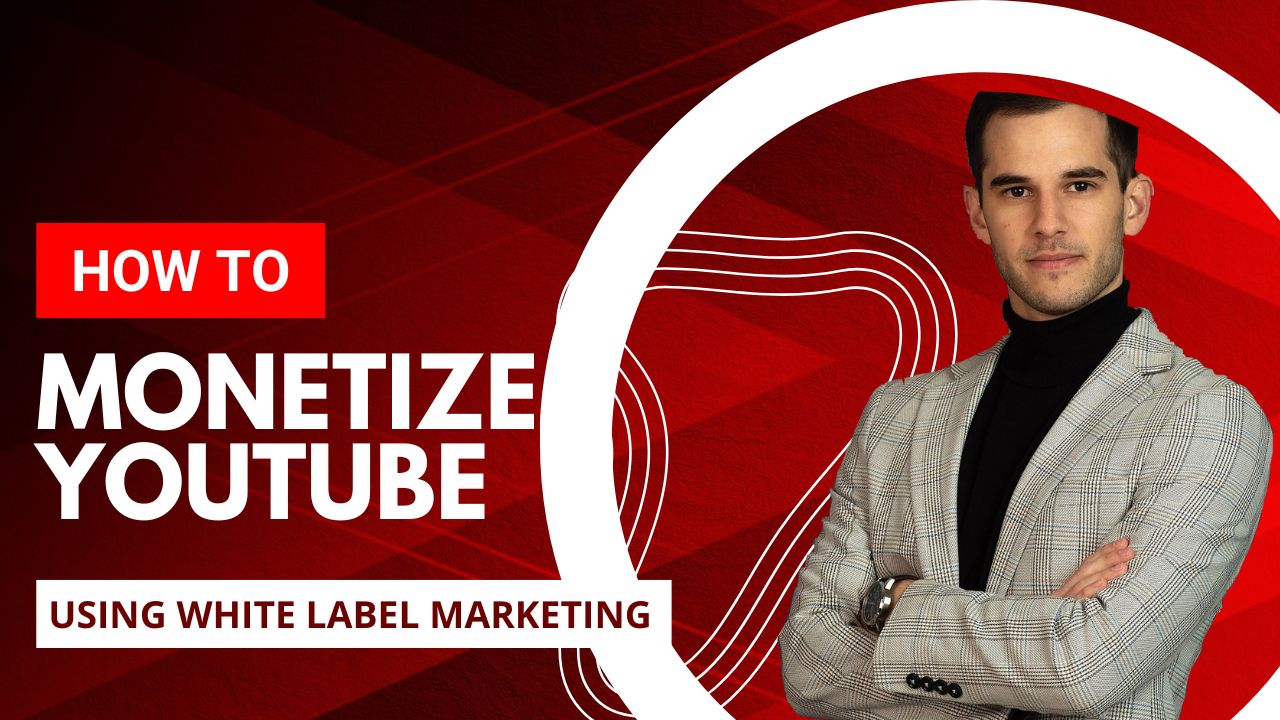 Monetize Youtube with White Label Marketing
How do you make huge sums of money on Youtube selling white label product to your audience? Let's find out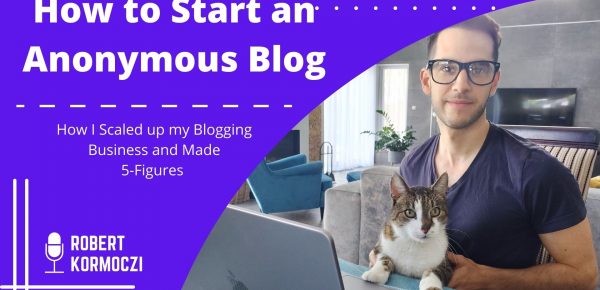 Your blog is like your brand. Let's see how you can build your blog without revealing your identity and build trust with your page visitors.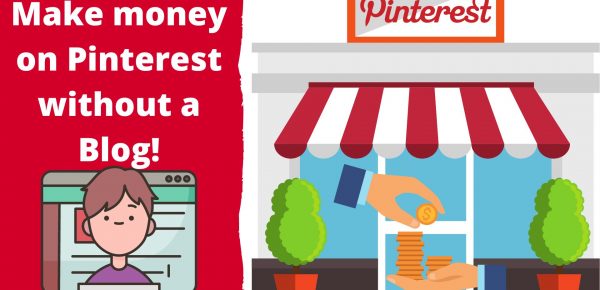 While the absence of a blog will make your job of monetizing your business difficult, Pinterest alone can compensate for many things for you.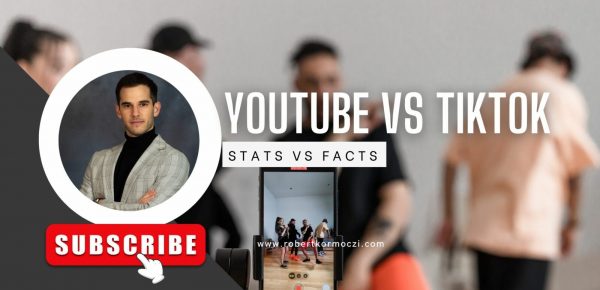 Let's go behind the scenes and see how the two tech giants of video content perform against each other. Which is better for you after all?