Interested in turning a profit with affiliate marketing but don't want to spend money on building a website, or launching a Youtube channel? I know it can be daunting to invest in something and not getting anything in return.
And that is completely fine because there are a lot of opportunities online. I just know because I've been in so much debt a few years ago that any extra money with a side hustle would've helped my broke ass!
But for the sake of newbies, affiliate marketing simply earns a commission by promoting a product or service you believe will sell. Your primary goal with these programs is to make commissions by recommending someone else's brand. And while bloggers, YouTubers, and thousands of influencers all leap at the opportunity to unveil their, let's have a look at how we can make money through affiliate programs without spending a single dime.
How do you start affiliate marketing without money?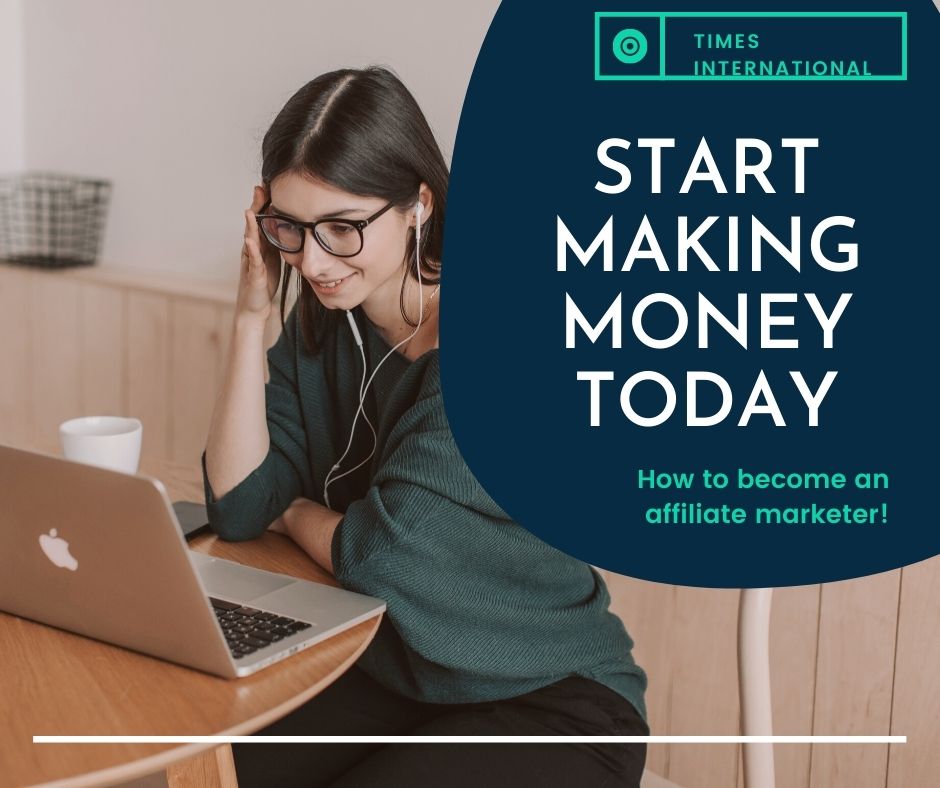 If we don't want to spend money on shooting Youtube videos, building a website, or creating ad campaigns to generate traffic, you can find many ways to get visitors to your affiliate URLs.
The best thing about affiliate sales is that you can sell almost anything. Literally! Online courses, web hosting accounts, rubber ducks, refrigerators, hotel bookings, holiday services, VPN registrations… the list goes on. But because you don't want to spend money, your options are more limited and therefore you have to be very selective about your affiliate promotions.
There is an affiliate marketing platform for every niche.
What are the best affiliate programs to choose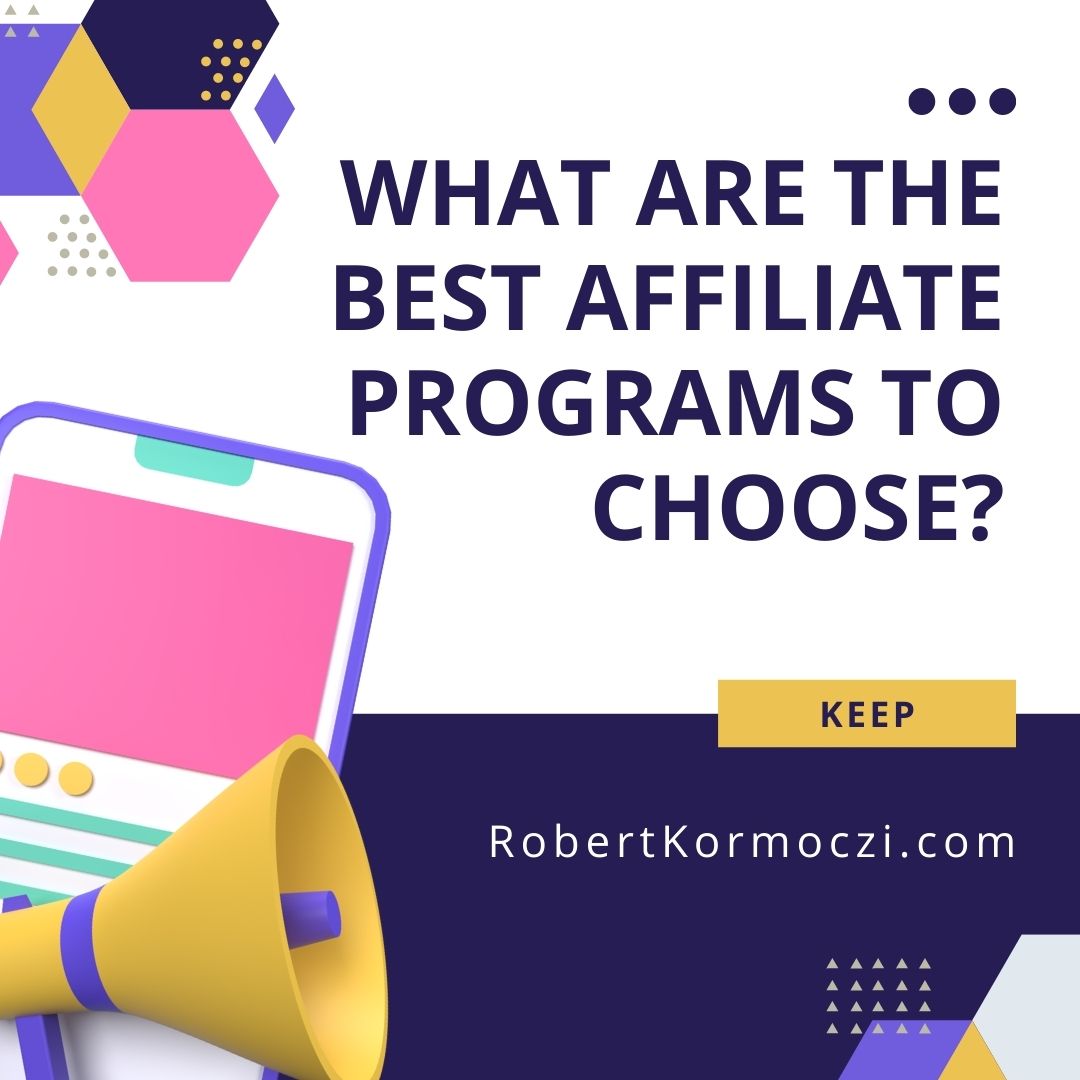 Getting started is easier than you'd think and they are all FREE!
There are a handful of affiliate programs to choose from, but I've listed some of the most popular ones I've encountered over the years that have helped content creators rake in millions of dollars each year through affiliate commissions.
Below are some of the most popular affiliate programs for beginners:
Amazon Associates
Clickbank
Bluehost
Thinkific
Podbean
Buzzsprout
Coursera
eBay Partner Network
Sharesale
Fiverr
Important Disclosure: No affiliate program should ever ask a penny from you in advance to sign up to their affiliate program. If they do, please leave a comment here so I can personally give them my kind regards with a virtual middle finger.
What you do need to do in each case is sign up for a company's affiliate program and wait for confirmation to approve your application. This may take anywhere from a few minutes to a few days.
Be aware that several affiliate programs do require and check if you have a website and if it follows their guidelines!
Once you have been approved you will receive an affiliate link or a variety of affiliate banners (an image of your affiliate brand or product.) You need to use this link and insert them into your content like the one you see below for my Bluehost affiliate link:
"https://www.bluehost.com/track/robertkormoczi/"
Through a link like this, if someone were to click on it and purchase a 1-year web hosting plan, I would receive my commission from Bluehost.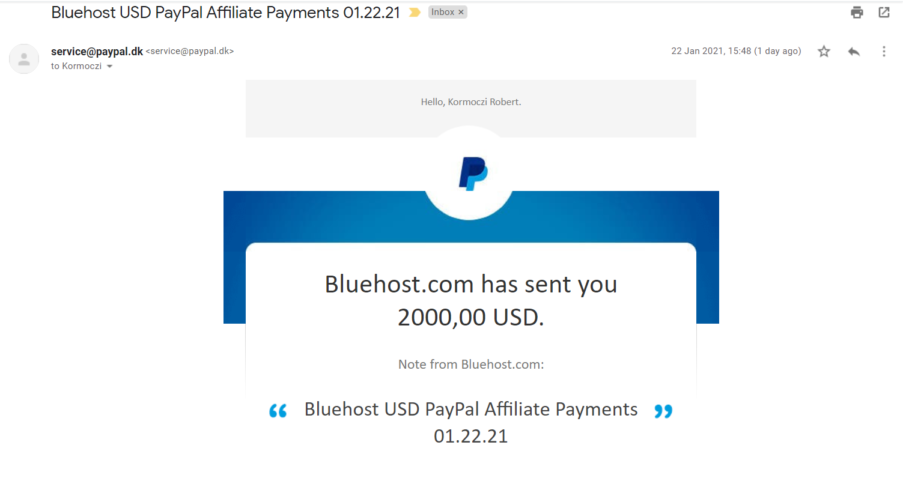 But here's the catch!
Just by showing my affiliate link somewhere, doesn't mean that people will surge to the opportunity and start buying up. In fact, affiliate marketing is incredibly difficult on its own, let alone when done for free.
But there are several methods that I've tried and have worked with some success. At the end of the day, you decide what works best for you. Here are a few places where you can make money by sharing your affiliate links if you have absolutely no money.
Where can you share your affiliate links?
Think of any platform that allows you to share hyperlinks with someone. That is your platform. However since affiliate marketing is mainly a mixture of marketing and sales that anyone can do at no cost, you have a pretty big competition ahead of you. This is why I'd like to share a few platforms for you to share your affiliate links to help boost your sales.
Social Media
If you have a handful of followers social media should be your first place to upload an affiliate link.
Access to millions of users: Do you know anyone in your neighborhood who is not on social media? If you do, they are a minority. Numerous people have more than one social media account with hundreds of posts and hashtags littering the web. This means you can cater to your target audience online and let your followers know. 
Manage Your Account: You can insert an affiliate link in your bio, your post, or your story on Facebook, Instagram or Linkedin. This way you can redirect your visitors to your affiliate program. A lot of celebrities do it. The Kardashian family is big on affiliate marketing. Of course, they get paid in the millions to post any product on their Instagram profiles, but they also capitalize on the beauty products they sell.
Bonus point for Pinterest Affiliate Marketing
Pinterest is my favorite go-to place for affiliate marketing. Why?
Because people browsing Pinterest are actively looking for new ideas and are a step closer to being ready to make a purchase.
At the end of the day, your options to post on social media are endless.
But make sure that you do not spam your audience with irrelevant or spammy affiliate programs. I've seen so-called "influencers" posing half-naked on the beach, promoting Udemy online courses or Blockfi for digital currencies. 🤦
Email Marketing
Before you jump on your Gmail and start spam messaging a dozen website emails, sit back, drink a cup of tea and think for a moment with me on this.
Collecting random emails is a violation of GDPR rules, especially where I live in the European Union (but I assume not many people like it when you take their email address and stash it in your data in a CSV or Excel formula for spamming.
The best course of action here is either message people you've been in touch with and acquired their email through sign-ups, programs, or free promotions. The point I'm making is that somehow you have to make some content with them prior to emailing them.
Online Courses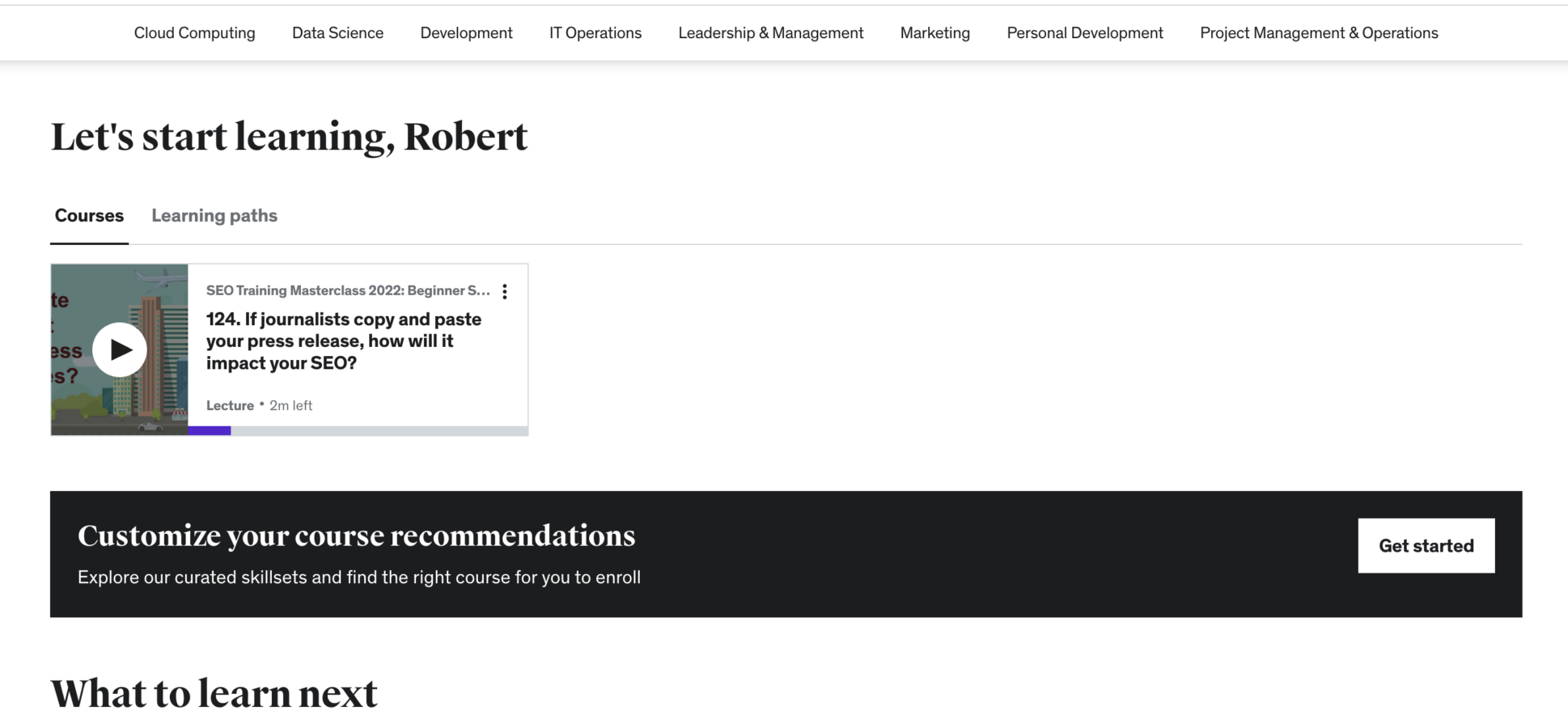 There are a handful of online courses that you can create and run for free. 
And you can definitely do the generous thing and sell subscriptions to these courses free of charge. But in reality, you'll be able to place your affiliate links wherever you want in many of them.
I'm sure you'll agree that if you're trying to sell something for free, it will be off the shelves sooner than anything. This is why free online courses sell faster than Harry Potter books on release. All you need to do is create valuable and educational content that is helpful all the way while placing a few affiliate links here and there.
For example, if you create a free online course that explains how to design a WordPress website, you can place a few affiliate links that would lead to several web hosting domains where people can actually start their websites. Or if you want to do a Yoga course, you can redirect your learners to your Amazon affiliate link that sells dietary products, yoga pants, or natural supplements.
Ebooks
Ebooks can work in a similar way to online courses. You can sell them for free with affiliate links placed here and there.
Thanks to Kindle Direct and Smartpdfs, you can publish and promote your content and still have your affiliate links activated. Just like with a website, you just copy and paste your affiliate link into your images or text.
As long as you have a working ebook or smart pdf, people can get access to your ebook via social media, email or a free website domain. You will most definitely get your affiliate commission via Ebooks if your affiliate link is placed well.
Videos Hosting Platforms
Now comes another obvious choice that helped turn Youtubers and TikTokers into millionaires.
If you scroll down from each video, most Youtubers show in their descriptions the details of the information they've shared with you. These are usually linked to their Patreon, sign-ups, social media accounts, online courses, and of course affiliate links.
These are of course free of charge and you can use your affiliate links for free on Youtube, Vimeo, TikTok, Onlyfans, and even on streaming platforms like Twitch.
Word of mouth
This is something nobody talks about. But hosting events and later sharing your affiliate URL, while kindly asking your audience to support your work in exchange for your lecture or presentation is a great way to make money without spending. 
Once again going back to web design and website creation. I held a lecture on how to build a WordPress website!
In exchange, I asked my audience in advance to expect to spend a small sum of money because we will be using Bluehost so I can personally help them set up their Bluehost accounts and start making their first blogging sites.
You can directly ask someone to visit your page and click on your link so that your affiliate program will register that you're the original affiliate partner who has led the purchase happening.
By helping others, I feel like I've also earned the right to ask for some favors and recommend the people I teach for free to sign up for one of my recommended affiliate programs if they're interested.
Final Remarks
Affiliate marketing can be done in many ways without spending a single dime. You can capitalize on different social media and video hosting platforms like Youtube or TikTok. Affiliate marketing doesn't necessarily have to rely entirely on the internet. You can use word-of-mouth to build awareness of a program.
However, because affiliate marketing is so easy to start with many programs, in order to actually turn in some profit, it
Disclaimer: Some of the links below are affiliate links that may provide me with a small commission at no cost to you.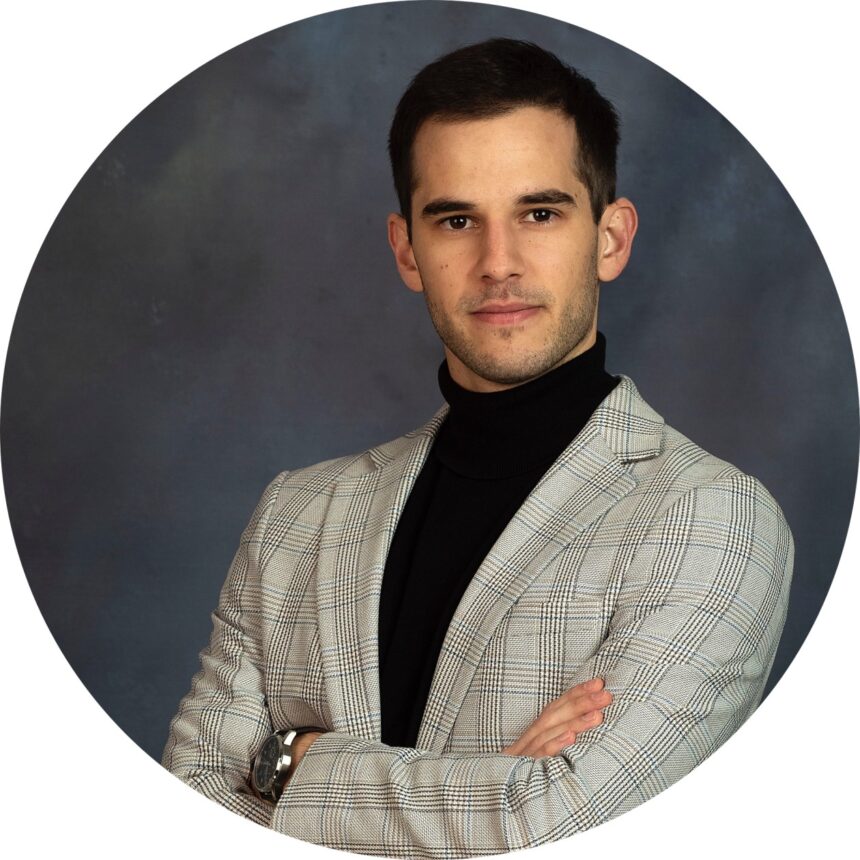 Robert is a part-time blogger and internet entrepreneur. Join Robert and thousands of other monthly readers to learn how to build and scale up the next-gen of online entrepreneurship. While running this blog, Robert is the founder of his media company, Times International, and a PR Team Lead at Lensa.