Is it possible to earn money without millions of eyes on your TikTok videos?
The short answer is yes! But to tell you the truth it's very hard to make it big. In reality, less than 0.1% of TikTok users can actually make 7 figures.
But this should not scare you!
How to start making money on TikTok without being an influencer
There are those fortunate few who can eke out a living with TikTok or fill their bank accounts with a few extra bucks with only a handful of followers, leveraging their marketing skills and creativity.
So how can you make money with your TikTok profile and how much can you actually earn without having millions of followers?
How much can you earn on TikTok?
(Disclosure: This article contains affiliate links. This does not come as an additional cost to you or anyone. It simply helps me run this website.)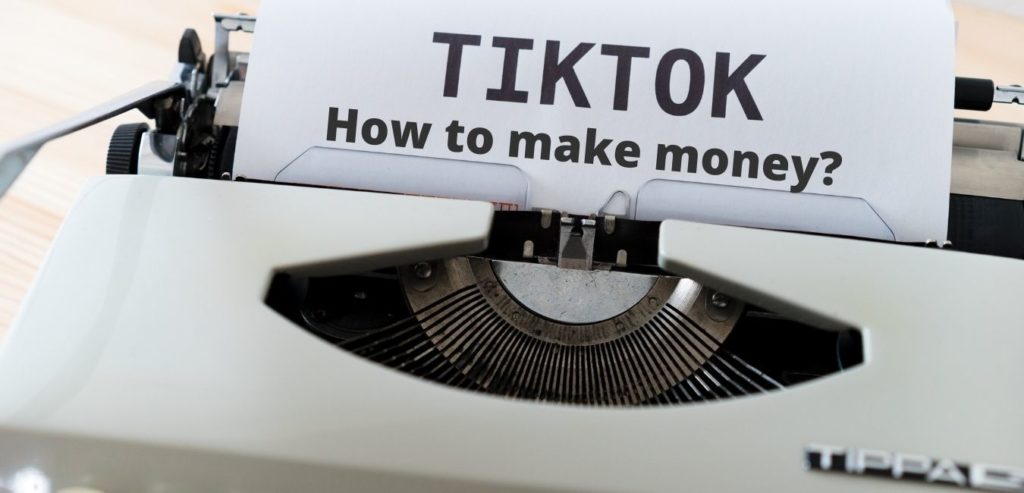 Assuming that you are not a famous influencer or barely scratch the surface of a few thousands of followers, you can hope to earn a decent sum.
TikTok's payout method works similar to Google or Youtube's Adsense. You can earn some ad revenue once you have 1500 followers. As your subscribers and views grow, so will your money.
It is estimated that TikTok pays around US$ 100 for every 10,000 followers for live shows.
According to Vidio, TikTok influencers reported an earning of roughly 2 to 4 cents for every 1000 views. This means that you would need between 20,000 to 40,000 views to make $1. This is very low compared to Adsense ($1 to $15 per 1000 views) or even music streaming services like Spotify ($4.37 per 1000 streams.)
The reason for this is because TikTok has just recently initiated its ad revenue through its Creator's Fund.
But this is the reason why so many people refrain from relying entirely on ads and promote merchandise, ask for donations through Patreon, use affiliate marketing or sell their own products or services.
How much do famous TikTokers earn?
Some of the biggest TikTok influencers like Charli D'Amelio (101.5 million followers), Michael Le (42.4 million followers), and Josh Richards (23.4 million followers) have all made at least $1 million in 2020.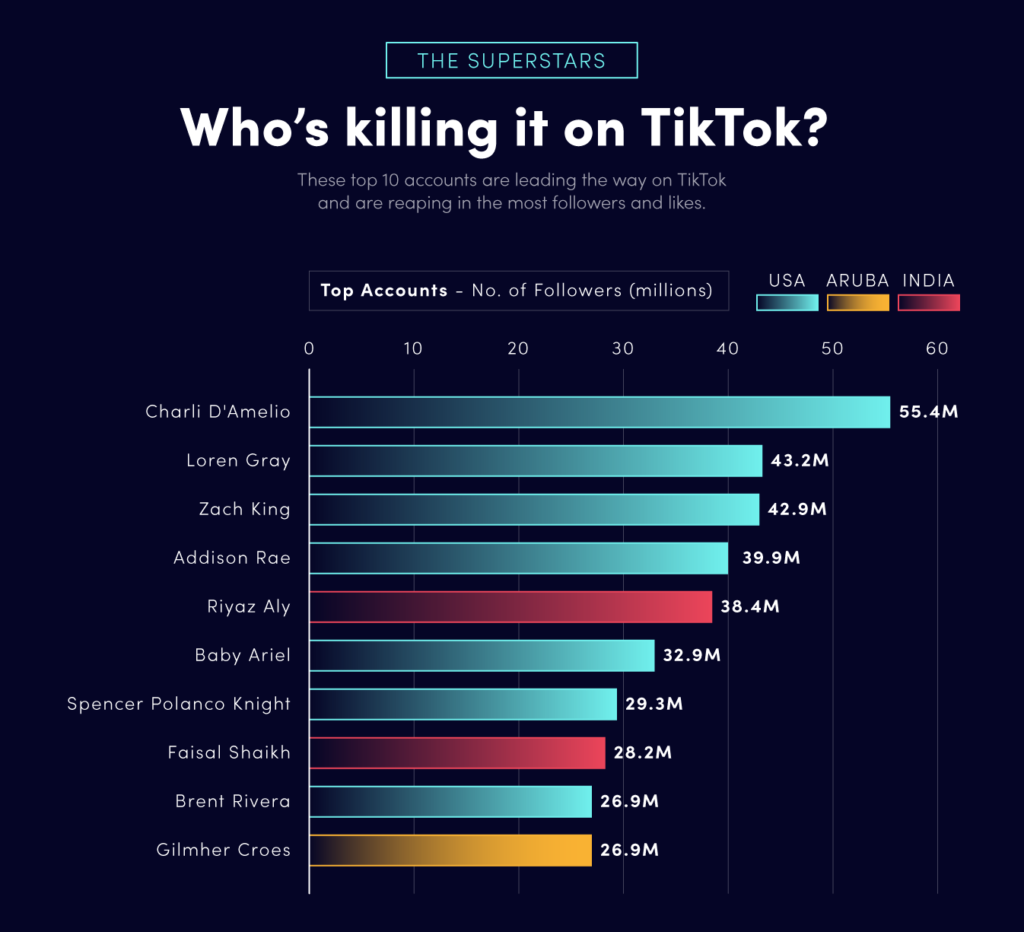 What do they all have in common?
They have an engaging community of followers who are willing to buy and replicate their style by buying brands and promotional services they provide.
How much money one makes really varies – and depends on multiple factors that can contribute to your content's algorithm and the likelihood of interaction. These include like:
follower count,

number of comments,

number of likes,

your location,

the type of account you have,

the brands you promote,

how willing is your audience to spend money on those brands,

and most importantly, your appeal to your audience
The most straightforward way big TikTokers make money is through sponsored content and merchandise. However, the biggest TikTokers are able to establish and sell their own brands, earning millions in the process.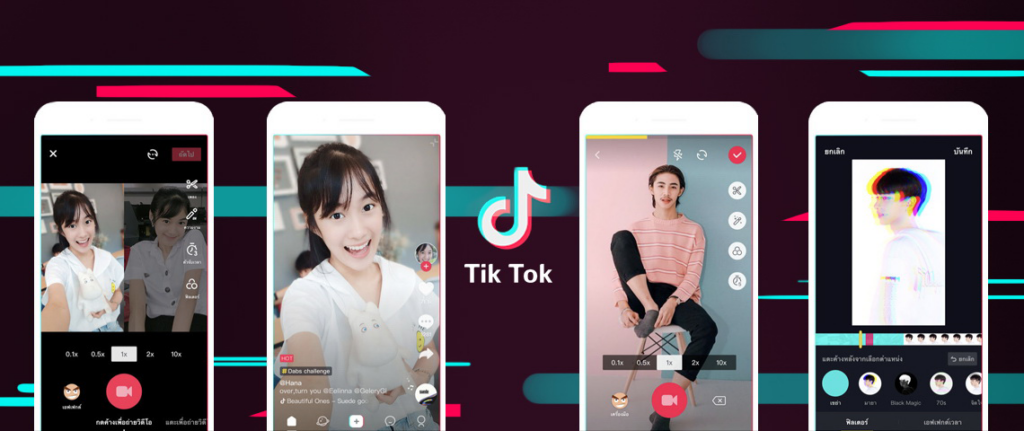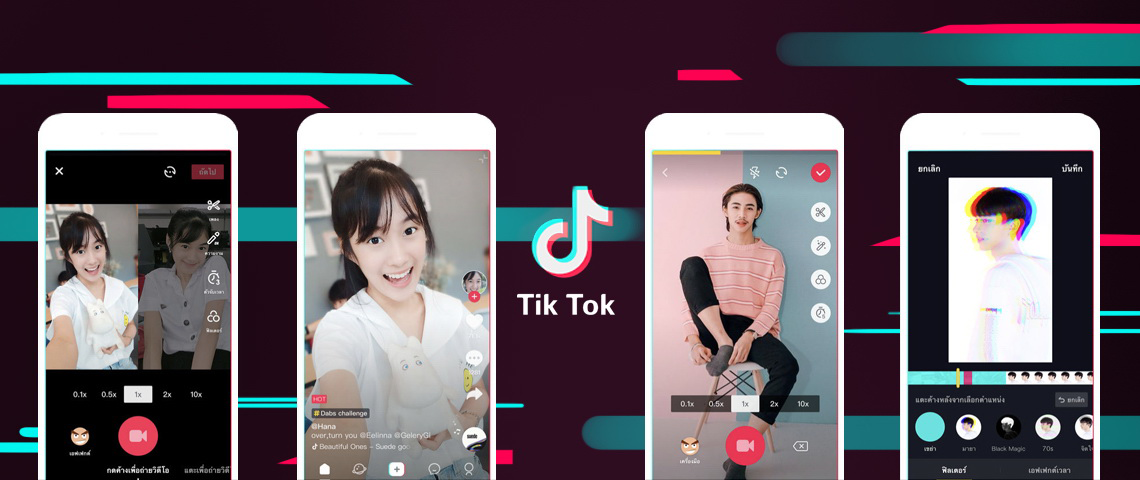 The most popular TikToker Charli D'Amelio with 103.6 million followers is making around 4 million dollars a year, however, estimates would put that number even higher. Her fame has gone through an extensive domino effect that landed her a spot in Hype House, an appearance in a US Super Bowl commercial, and a contract with a premier talent agency.
The highest TikTok earner is with 5 million dollars per year is Addison Rae with 54 million followers. In third place is Charli's sister Dixie, who comes in at $2.9 million per year.
How to start making money on Tiktok?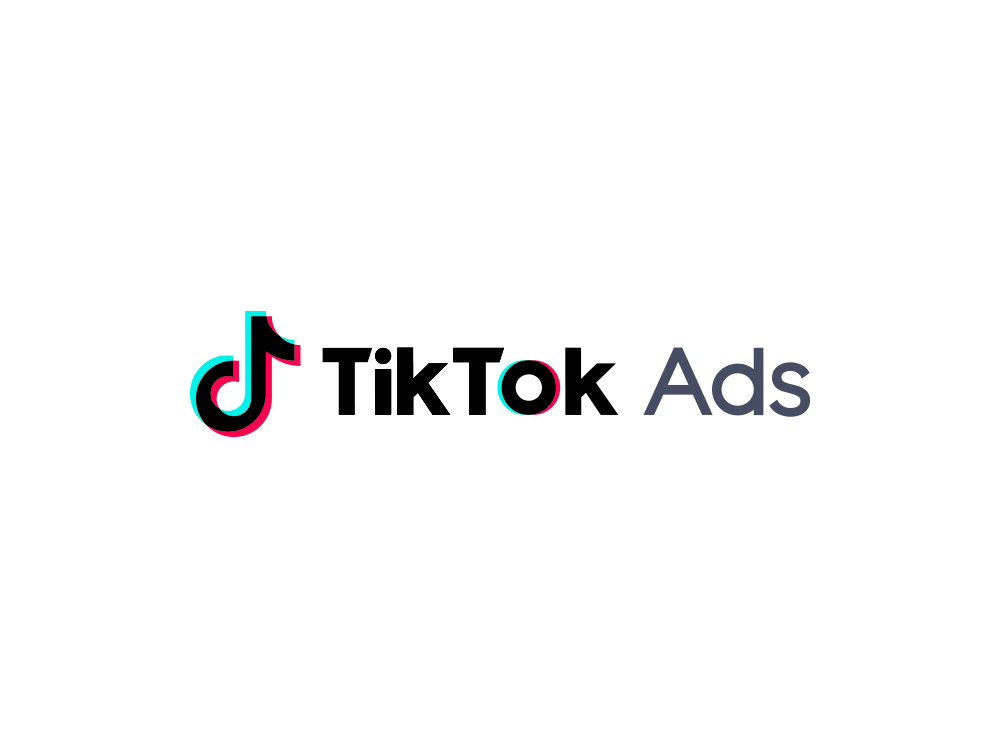 Now that we have gone through how much money you can earn and how much the biggest TikTokers make, let's have a look and see how you can start making money!
Just like with many other platforms, it is all about getting loyal followers and building up a community. You need to think about what's happening behind the scenes. While viewers enjoy their short videos, the content creators have to go through extensive work behind the scenes.
If you want to build up your Tiktok presence, you need to think like a business. Your profile and the way you display it will your brand, while TikTok's platform is your gateway to your target market. Whatever you show them, it has to appeal to the general public in order to be promoted.
Over time, you have to be able to entertain and understand your target audience and deliver value to them in order to grow.
Tiktok Marketing Best Practices
With millions of videos, an impatient audience, and a strict algorithm that filters down what a specific person wants, things can be difficult.
If you are a complete beginner on Tiktok your first aim should be to narrow down your niche and start creating content.
TikTok is different from many other platforms. It doesn't take itself seriously and neither should you. Behind the scenes is hard work but in front of the cameras, entertaining and fun videos are at the heart of finding your audience.
You only need a few thousand people to be interested and engaged with your content in order to start promoting sponsored content, get donations or offer your personal products and services.
My tips to help you get started can be divided into the following four points to help you start making a profit.
Use Adshot
Once you have a growing audience, you can go after sponsors. One great platform to start networking and collaborating with sponsors or agencies is through Adshot. When a creator can get his or her channel around 10,000 followers, smaller brands might offer some money to mention them in a video.
Use an Agency's Consultation
What's important when you get in touch with an agency is that you need to deliver some value. While Tiktok seems to promote fun and optimism on its platform, it's all business and serious marketing behind the scenes. Let them know how and why they should choose you to promote their brand.
TikTok Creators' Marketplace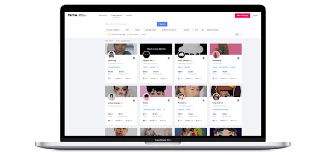 TikTok also offers the TikTok Creator Marketplace. This is where brands and marketers can contact creators and influencers directly to negotiate promoted content deals on their channels. You can team up or engage with other creators or influencers.
Teespring Integration
TikTok has made it easier to sell merch on its site with a Teespring integration launched last summer. Once you have registered, you can select what merchandise matches your brand and start promoting it. For example, if you are into fashion, you should look for a clothing brand.
Tiktok is a great platform to build your brand or promote yourself. But to make money, you have to look at it like a serious business where you are the founder and CEO!
That is why it's important NOT to rely solely on Tiktok's but use other methods to promote yourself. If you want to become an influencer, Tiktok is a powerful side tool.
What is the best time to post on TikTok?
This question is open to debate since there are multiple factors like demographics, audience's age group, occupation, and interest.
Normally the best time to share your content on TikTok would be around 6 AM to 10 AM in the morning, and 7 PM to 11 PM in the evening. Studies have found that before and after working or school hours, people have more time to go on their phones and enjoy a few minutes of content.
Final Remarks
If you want to draw attention, you will need a website where people can find you on Google. There is a complete tutorial to help you out that you can check out here. But the steps are very straight forward and that is why I recommend using Bluehost.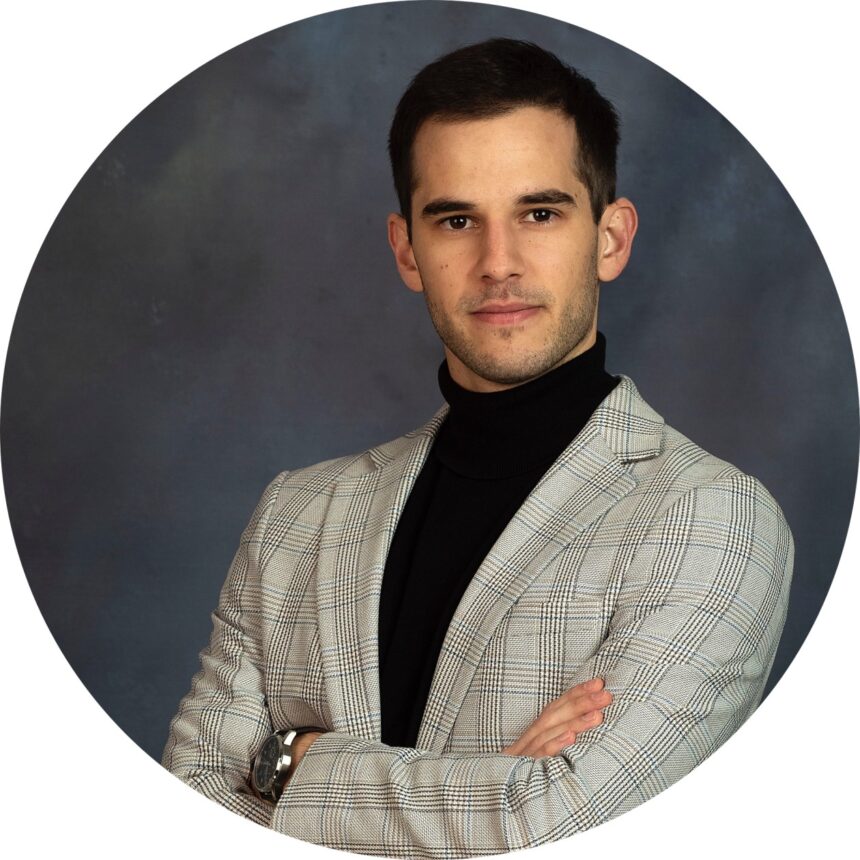 Robert is a part-time blogger and internet entrepreneur. Join Robert and thousands of other monthly readers to learn how to build and scale up the next-gen of online entrepreneurship. While running this blog, Robert is the founder of his media company, Times International, and a PR Team Lead at Lensa.