There are many common tips that you'll on the internet to boost your website speed. Bloggers and experts would jump to conclusions that your hosting provider, your cache plugin, or backend code is dragging your site down in Pagespeed Insights.
But in case you've tried everything and your site speed is still struggling, there are some less common ways to speed up your WordPress pages.
Here are 5 ways to speed up your WordPress site
1, Disable Pingback
There are two types of pingbacks that I believe should be removed automatically. 
The first type of pingback is an automated comment that gets created when another blog links to you. In a WP dashboard, go to → Settings → Discussion. Under the Discussion Settings section uncheck the option "Allow link notifications from other blogs (pingbacks and trackbacks) on new articles."
The second one is a self-pingback which is created when you link to an article within your own blog. You can use a premium plugin like Perfmatters.
Why go through so much trouble for pingbacks? 
Because they generate worthless queries and additional spam on your site. The fewer calls a WP site has to make them better, especially on high-traffic sites like SEON. 
2, Limit Pagination
Pagination is what you see at the end of a blog that allows you to browse to the next page. Normally, these are numbers, or they might use "next/previous" posts.
My suggestion is that websites don't need 50 thumbnails all loading at the same time. Limiting these posts on your blog feed as well as any feeds where a lot of content is crammed up or listed can be a simple, yet a resourceful option. 
In the Settings → Reading section, you can limit these blog posts easily.
3, Image Compression Plugins
Since I'm using a lot of PNG's instead of JPG's from Canva or images from Shutterstock, they tend to add up and slow my page load times. That is why I tried to test a dozen plugins (and I mean quite literally a 'dozen') but at the end of the day, I'd recommend the following.
There are 3 reasons why I recommend these plugins. 
Firstly

to automatically

compress large image sizes

without damaging quality. 

Secondly

, optimize images externally. 

The third

and most important is to use

lazy load

. Since SEON is consistent on content creation, using this lazy load optimization can load visible content with a delay as the user scrolls down, rendering content that appears below the fold.
4, Delete and limit page and post revisions
Revisions can be helpful in case you need to revert to a previous version of your content. 
However, they can also hurt the performance of your WordPress site. On large sites, this can add up very quickly to thousands of rows in your database which are not necessarily needed. And the more rows you have, the larger your database in size, which takes up storage space.
WP Rocket has a database optimization feature to clear out revisions in case an article has to be changed from an earlier draft. I would 100% recommend using a backup file in your hosting provider's dashboard every time some new or drastic changes are being made!
5, Best speed up Plugin for WordPress Caching
I'm sure that caching is an obvious tool we are using. However, there is one that stands out of all the WP depositories, and would love to share it here. W3 Total Cache is the most famous caching tool with over 1 million users and there are several reasons for that.
Here are five reasons why I'd recommend it.
Minify

: Minifying your HTML, CSS, and JavaScript assets can reduce the overall size of your site's pages by removing unnecessary whitespace.

Page cache

: For most sites, the front page is typically the page that receives the most traffic. 

Cache HTTPS Requests

: If your web server doesn't force HTTPS for all incoming requests, enabling this setting may have a positive impact on performance. If you're already forcing HTTPS at the webserver level, there is no need to enable this.

Cache 404 Pages

: By default, W3TC keeps this option disabled. The reason for this is likely due to the caching behavior if SEON is using the "Disk Enhanced" page caching method. 

Browser cache

: It can speed up a WP site considerably by storing static assets like CSS, JavaScript, images, and fonts locally. Browser caching uses an expiration period to determine how long to cache assets for.
W3TC has many other important functions, so it's a pretty relevant caching tool for all WP sites and sizes!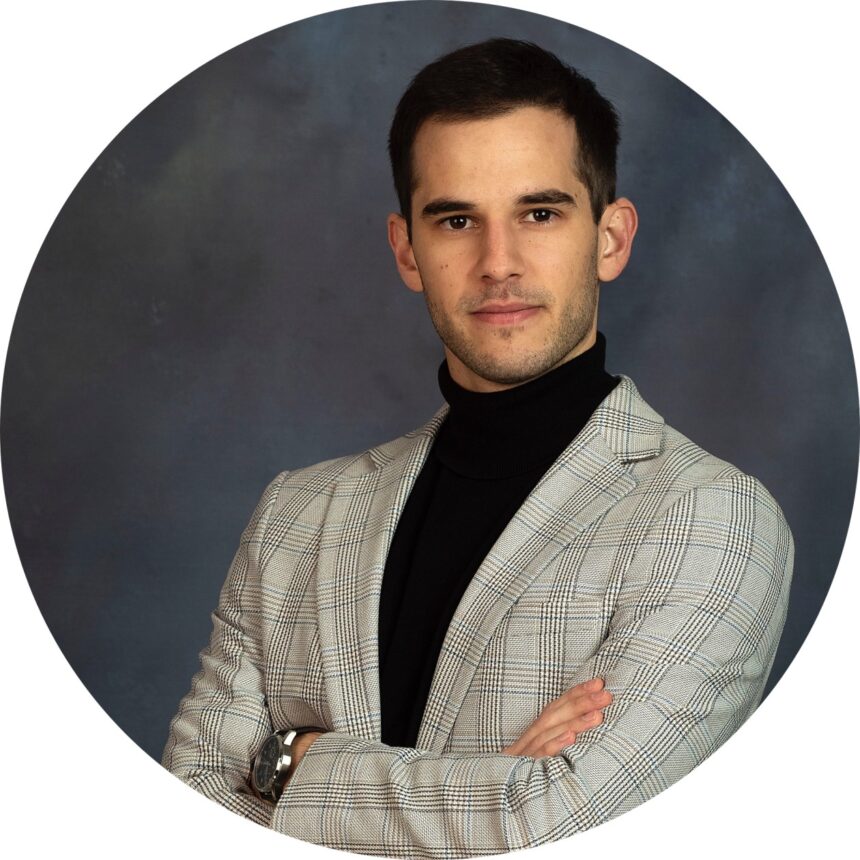 Robert is a part-time blogger and internet entrepreneur. Join Robert and thousands of other monthly readers to learn how to build and scale up the next-gen of online entrepreneurship. While running this blog, Robert is the founder of his media company, Times International, and a PR Team Lead at Lensa.