If you are in the field of digital marketing or online sales, you might have heard of these two business types. The basic idea behind Business to business (B2B) and business-to-consumer (B2C) is that one is led by logic and the other is emotion-driven consumer purchases.
However, you'll find out soon enough, there are a few big differences that you'll come to discover yourself! Looking into these differences can either make or break your marketing campaign.
B2B vs B2C – Understanding the Main Differences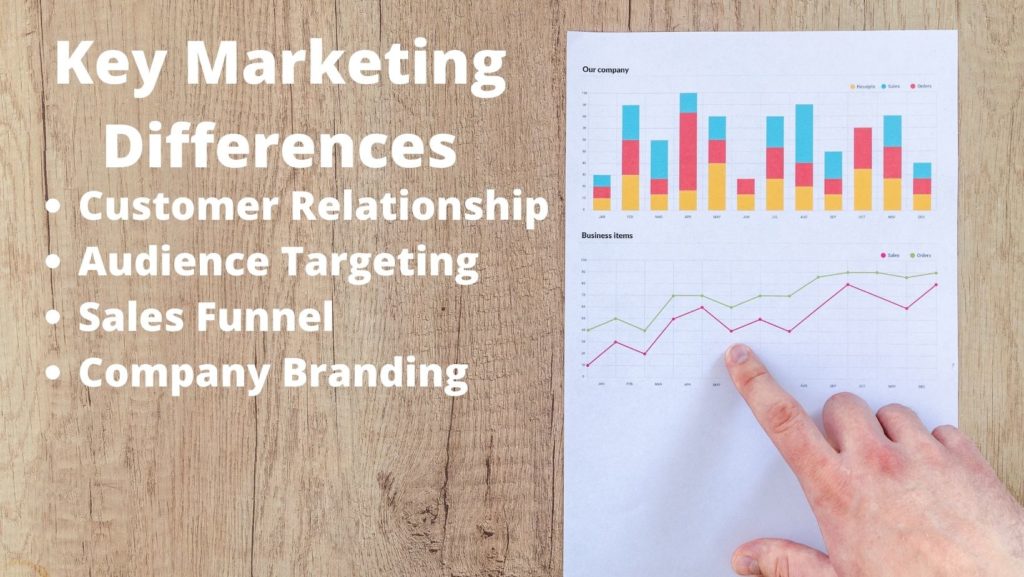 When it comes to B2B marketing, if you are a tech entrepreneur or part of a startup company, you need to follow a simple and logical progression where you seamlessly lead people from one step to another in your sales funnel.
In these cases, the buyer journey is pretty lengthy as companies try to narrow down the journey from an average browser to a potential customer. There is usually an influx of traffic coming to websites with good SEO or PPC practices, hoping to turn this traffic into a percentage of buyers.
But this can be very lengthy, lasting months, even years in some cases. Why is that? The reason is that B2B marketing is a process that requires free trials or some sort of pre-sales cycle, and then some customer support for custom setups or installations. This is most common in SaaS marketing services, where complex software has to be simplified and proved useful for the customer through multiple freemium plans or trials.
On the other hand, B2C transactions are frequently more impulsive and instantaneous. Consumers generally look for goods and services based on an immediate need, and make purchases more quickly, with less research and due diligence than a business would conduct. This grants B2C marketers a much smaller window of opportunity to influence consumer behavior.
Price points for B2B sales tend to be steeper, more complex, and multifaceted. That's not so much the case with B2C sales. For these reasons, successful B2C campaigns typically trigger emotional reactions or responses, while B2B campaigns focus on offering long-term value.
B2B vs B2C Sales Differences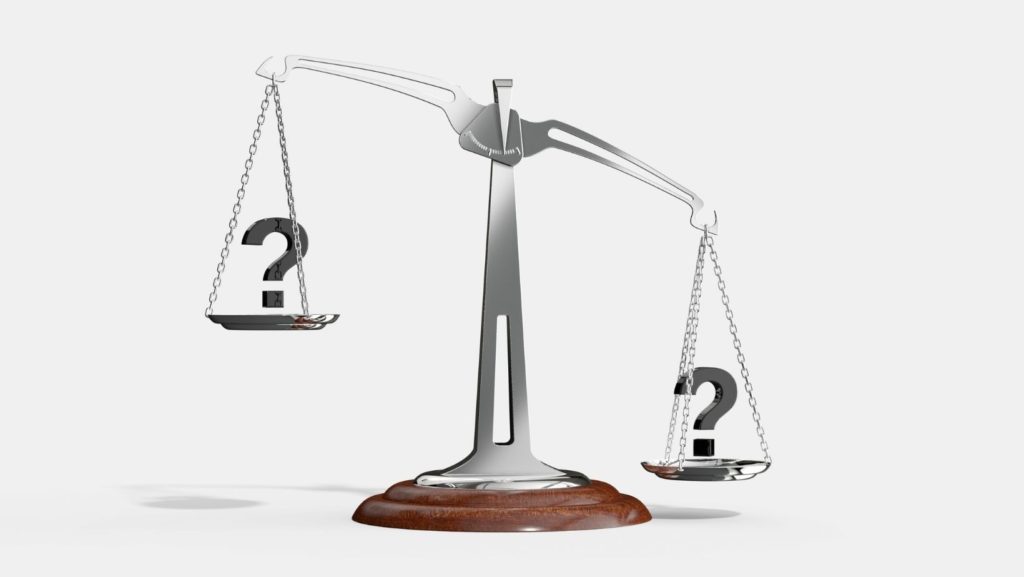 The biggest differences are typically dealing with the end-user. In B2B sales, you'll have a professional buyer or high-level executives. Most buyers make their living getting the best deals possible out of salespeople. B2B sales include a decision-making process that characteristically needs more than one individual signing off.
If you aim to establish good relations with businesses, try and distill your B2B product or service down to the one problem it solves really well. Then ask yourself, is this a problem for a business?
When it comes to B2C marketing,  you have a larger audience and a greater potential for growth. You are also compelled to act quickly and find consumer needs faster as competition will sweep over the market.
What is the B2B and B2C market size?
As it might be obvious by now, the B2B market size is much smaller than B2C, since they serve enterprise-grade clients.
Globally by the end of 2020, the B2B eCommerce market was estimated to be worth $6.7 trillion, and the B2C market was around $3.2 trillion.
However, B2C marketers can reach out to more people, if they leverage social media and PPC campaigns. B2B businesses focus more on SEO and SEO best practices to reach their target customers. The opportunities and challenges given to B2C brands are amplified on social media.
However, all companies must be aware that consumers have no barrier of entry to any social platform and are quick to publicly bad-mouth a company following a negative experience. This can hurt the performance more of a B2C business since their exposure to public opinion is much greater.
When it comes to the market, time and resource constraints are a major obstacle for most B2C brands, especially new startups or growing companies that are battling to scale their productivity, marketing, and product fulfillment.
Conclusion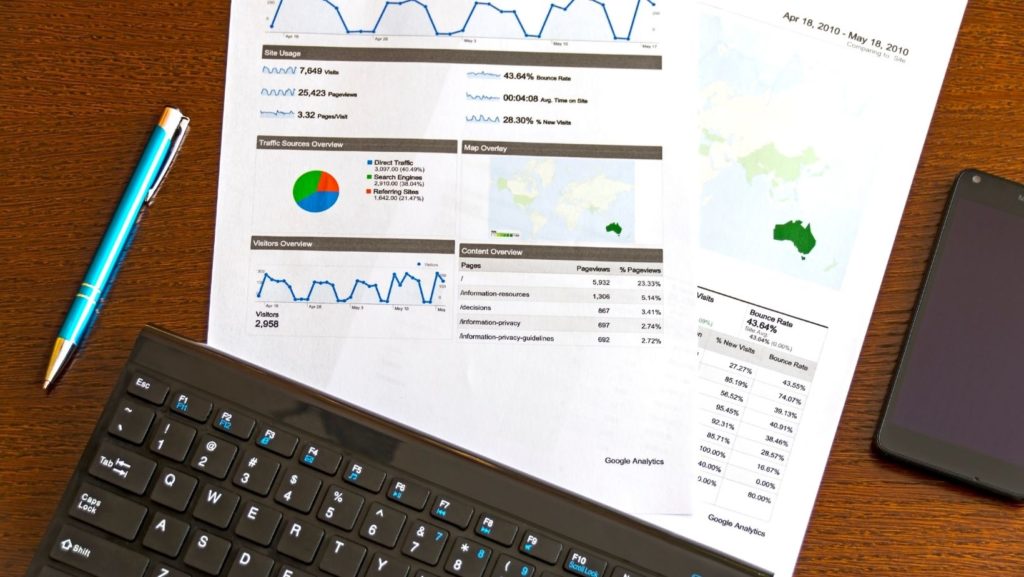 The right answer for your business isn't always black or white. At the end of the day, B2B and B2C customers of all shapes and sizes are both. But taking the time to navigate through these differences will ultimately give you a better shot at success.
The main takeaway with these tactics is that adapted to B2B marketing makes the sales cycle take much longer. Companies need to provide more value upfront to help decision-makers get on board and understand the potential of their products or services.
This makes B2B purchases a lot more pricey and requiring long-term engagement. In many cases, customers have to be dealt with individually before and even after an initial purchase.
These differences cause a ripple effect through how you use different marketing channels (eg: Google Ads vs. Facebook ads biding your time with SEO.)
If you have any thoughts about B2B vs B2C marketing don't hesitate to share them with me in the comments and I'll get back to you. 🙂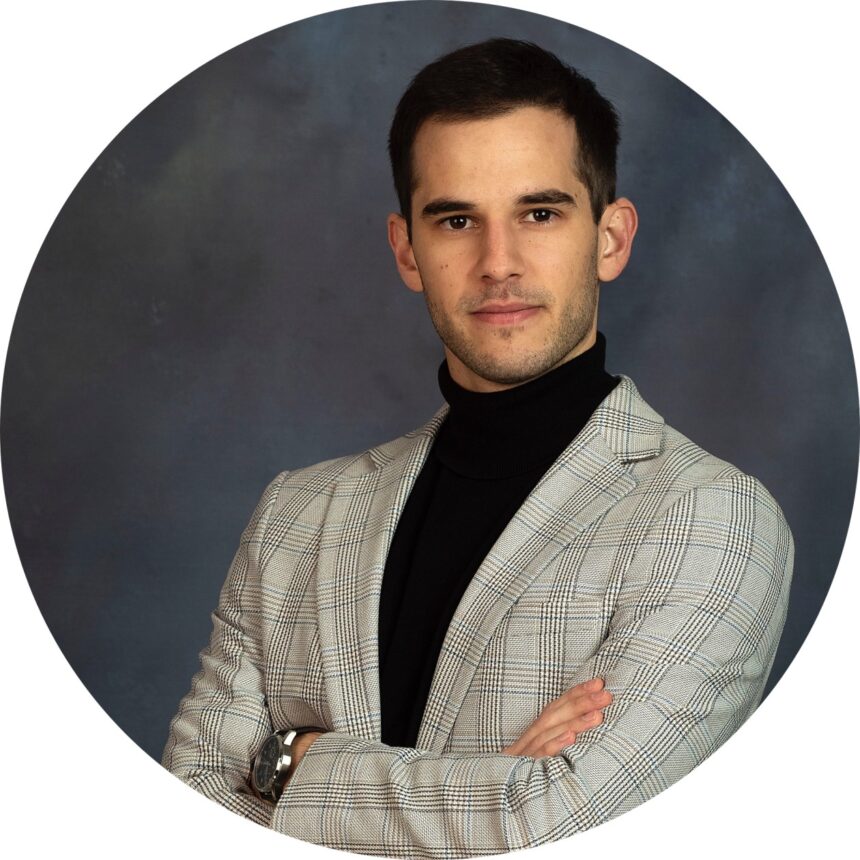 Robert is a part-time blogger and internet entrepreneur. Join Robert and thousands of other monthly readers to learn how to build and scale up the next-gen of online entrepreneurship. While running this blog, Robert is the founder of his media company, Times International, and a PR Team Lead at Lensa.