Playing games is fun, but imagine making money with them!
If you have a taste for entertaining an online audience then Twitch is your best streaming platform to find your fans and make money online.  Introducing… the Twitch Affiliate Program.
What is a Twitch Affiliate program and how does it work?

The affiliate program is there to help anyone who loves to create and stream videos to build up their audience and work towards the status of a Twitch Partner.
Let's delve deeper into what this affiliate program is all about and how you can become one to make money.
The Twitch Affiliate Program puts qualified streamers one step closer toward playing their favorite games in front of their audience, live. The program allows streamers to start earning money while they build their audience and work toward the coveted status of Twitch Partner.
PS: There are 2 programs, an affiliate, and a partner program. You'll need to become an affiliate of Twitch before you're allowed to become a partner.
There are 6 things you need in order to qualify and receive your checkmarks!
You must be at least 13 years old to join this program with a parent's permission. Otherwise, you need to be 18 years old to join the program.

You'll need to stream for 8 hours over a 30 day period.

They require you to stream on for 7 days in the past 30 days.

Each one of your streams must at least attract 3 viewers on a single stream.

You're required to grow your audience to 50 or more followers on Twitch.

On your dashboard. there is a tab called Path to Affiliate. When you open the tab you'll find out how close you are to becoming an affiliate with Twitch.
Once you've fulfilled all the requirements an invite button will appear on your achievement page. You will receive an email inviting you to become an affiliate of the company. 🙂
How much do Twitch affiliates make?

There are multiple ways affiliates try to get money out of their platform. I have listed four that are quite common amongst streamers.
1, As an affiliate, you'll be using something called 'Bits.' These Bits pay you $0.01 for each "Bit" cheered on your channel.
2, The affiliate program makes it possible to have subscriptions on your channel. Twitch has different tiers of subscriptions you could choose from. Each subscription offers free viewing, a star chat bade, and 1 remote that you can choose from for your channel.
3, Affiliates will have access to multiple subscription options: $4.99, $9.99, $24.99, and the Prime free subscription. Affiliates also get one global subscriber to emote for all subscribers, with the option of adding two additional for $9.99 and $24.99 subscribers.
4, If you create new content that is based on the game, you can list the content as "for sale." If a person views your content and clicks on the link they can buy the game and you can get a commission. This is another affiliate program that you can use on the platform.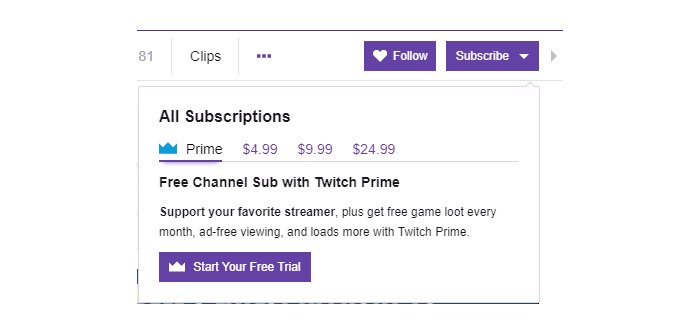 Twitch Affiliate Payout
There is a Twitch Affiliate threshold that is $100. This means that you will only get paid once you've made at least a hundred dollars at the end of the month or more. When do you get your Twitch Affiliate Payout?
They are made 15 days after the end of the month of your revenue being earned. For example, if you finally reach your $100 on August 5th, the payout will be initiated 15 days after August 30th, which is September 15th.
How do streamers on Twitch turn cheers into money?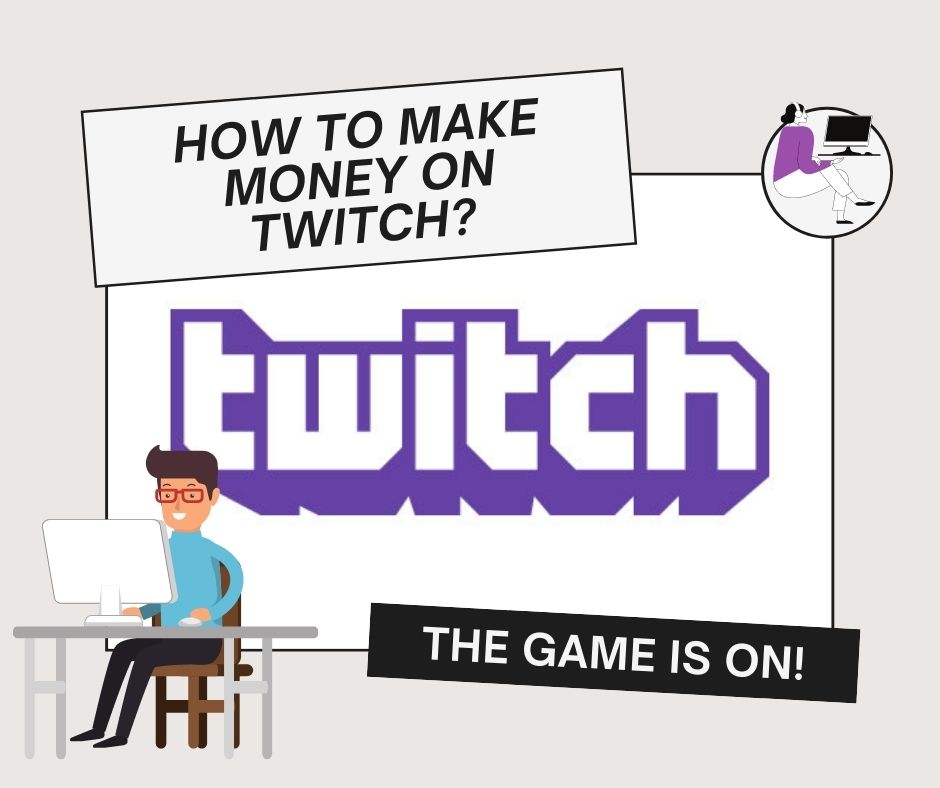 Streamers can use their Basic Attention Tokens (BAT) earned by viewing opt-in ads. Fans can tip streamers on Twitch directly.
Users can even set up recurring monthly donations, similar to Patreons used by Youtubers.
How does this really work?
When you become an affiliate, you can enable Bits to Cheer on your channel so your streamers can offer support. Bits are virtual currencies that you will get paid with. The streamer in whose channel the Bits are Cheered gets a share of the revenue.
Bits can take the form of animated gem emotes, or Cheermotes, which are animated versions of global emotes.
How much can Twitch streamers make per sub?
While Bits provide some revenue, Twitch streamers operate a little differently. Because the content is live, most streamers are unwilling to put ads in the middle of their live streams. It makes more sense for the streamer to promote content directly via sponsorships or affiliate links, rather than insert ads to annoy their viewers.
However, some streamers do show ads, which typically pay anywhere between one cent and one dollar depending on the ad and the streamer.
One of the biggest sources of revenue for Twitch streamers is money from subscriptions. Anyone on Twitch can follow a streamer, but if you really enjoy their content and want to support them financially you can subscribe directly to that streamer.
Subscription levels vary: you can subscribe for $4.99, $9.99, or $24.99 per month. Twitch takes 50% of the subscription fee, meaning an individual streamer makes $2.50, $5.00, or $12.50 per subscription. These are billed monthly, so it's easy to see how Twitch subscriptions are the primary source of income for many streamers.
Elite streamers are often allowed to keep even more of the subscription fee; some are reportedly able to keep up to 70%.
Conclusion
If you feel like you are up for the challenge and have enough time to show your gaming skills while commenting and entertaining your audience, do give it a shot.
If you're interested, you can discover more ways of making money online. Sign up any time for free tips and newsletters from me.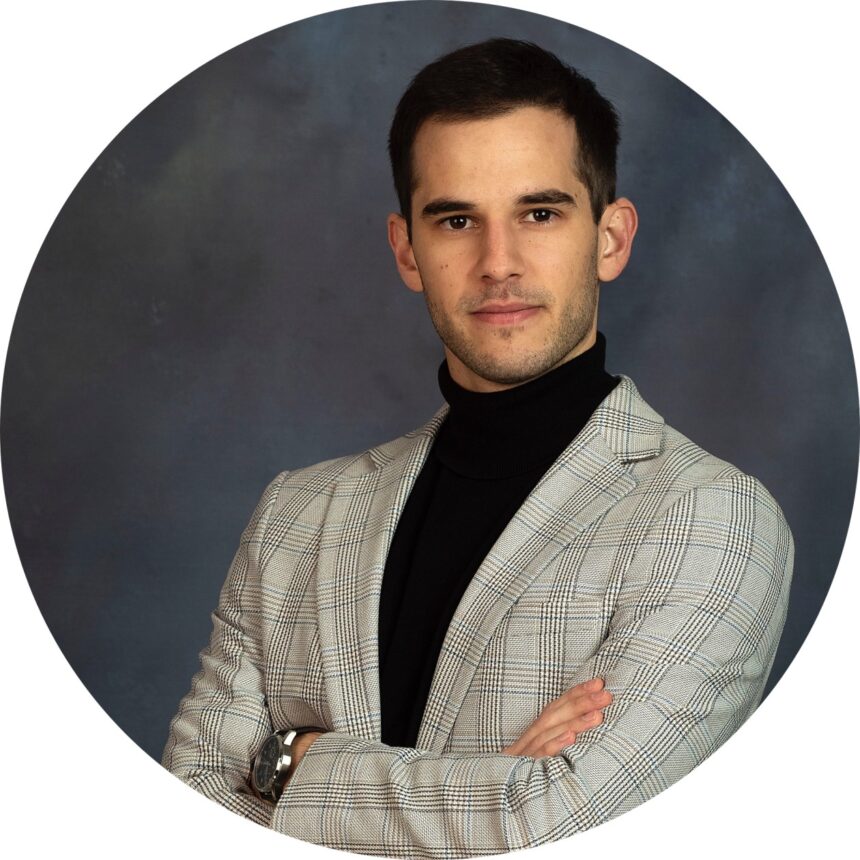 Robert is a part-time blogger and internet entrepreneur. Join Robert and thousands of other monthly readers to learn how to build and scale up the next-gen of online entrepreneurship. While running this blog, Robert is the founder of his media company, Times International, and a PR Team Lead at Lensa.