I have shared earlier some crazy marketing and monetization opportunities provided by Onlyfans. On average OnlyFans creators usually make less than $145 per month, whereas more popular ones with a dozen followers can earn between $998 to $4000 per month.
But what if you have zero to only a handful of followers? 
How do you get started and what should you do to start building up your audience and make money in the process. Let's delve deeper and uncover some online marketing and business tips that can help you start your OnlyFans profile without followers.
How do you build an Onlyfans account?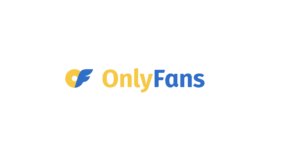 Getting started with your first ever OnlyFans account is as easy as launching your first Twitter or Insta account and I shouldn't really spend any time going through the steps.
However once you have your account activated, you need to start thinking what is it you actually want to do before winning your first followers.
Come up with a theme or niche
First thing first: come up with a catchy pseudonym.
My honest advice is this: OnlyFans is not a platform where your real name!
World-class celebrities, famous authors, and most adult movie actors are known through their work rather than their real names.
If you think about it a lot of people do this. Marylin Monroe's real name is Norma Jeane Mortenson. How about Stefani Joanne Angelina Germanotta who we all know as Lady Gaga, or one of my favourite childhood actresses Whoopi Goldberg who I recently discovered is actually named Caryn Johnson? (Mild shock I know.) 
Once you come up with a name, make sure it resonates with what you want your channel to be represent and stick to that niche. For starters, the more narrow your content is the better it is to get to know you. Only once your channel has grown exponentially you should broaden your focus.
Build a script for your content
OnlyFans is a platform built on visual entertainment and high beauty standards!
Audiences cater to different channels to be entertained and satisfied. The only way to build followers is to cater to these needs yourself and prepare a scripted version of your content. This is where many people fail and think that exposing their bodies will eventually earn them thousands of followers so they'll be swimming in cash.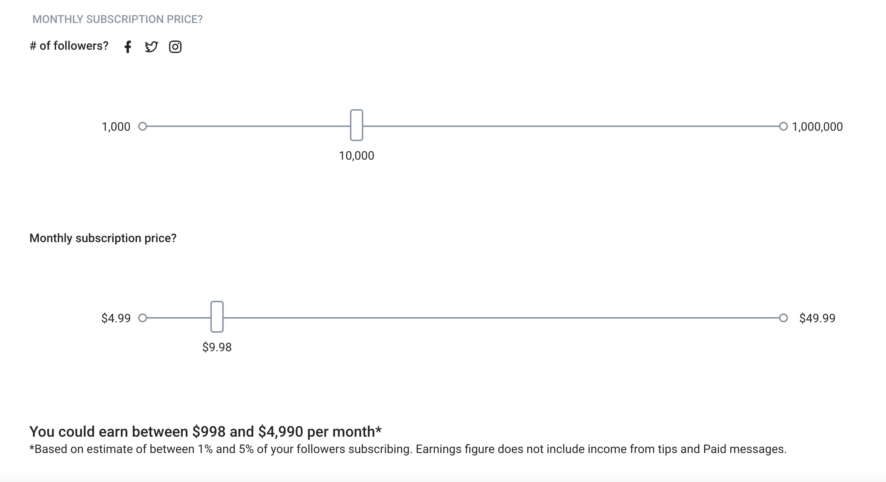 For new starters and average Joes, it's a lot of work and content development.
The main challenge of growing an OnlyFans page without showing your face would be to build visual and entertaining content that matches the average audience's needs.
Here are a couple of ideas or angles you can go for on your OnlyFans platform to attract followers:
Cooking and Baking
Meditation
Leasure
Healthy living
Travel
Workout
Fashion 
Comedy
Art
Music
DIY
Modeling
Yoga
Cosplaying
Whatever you choose, the main takeaway here is the amalgamation of a niche-oriented channel and visually captivating content that provides interest and/or entertainment.
OnlyFans is very similar to Instagram with an opportunity to make a lot of money!
Sexuality, beauty, and valuable information sharing are what draw attention. While physicality is what grabs someone's attention it does not keep your audience engaged very long, which is why informative and valuable content in a specific niche is so important to not only get but keep your followers.
Now you might be thinking:
"Now hold on a minute Robert? What sort of marketing plan are people like Jem Wolfie or Blac Chyna have on their OnlyFans channel?" And that is a valid point. 
Well, there are a few things they or "their marketing agents" do remarkably to help grow and monetize their OnlyFans accounts. Black Chyna, as I discovered and shared in an earlier article, makes a whopping $20 million per month with a total of 16.1 million Instagram followers.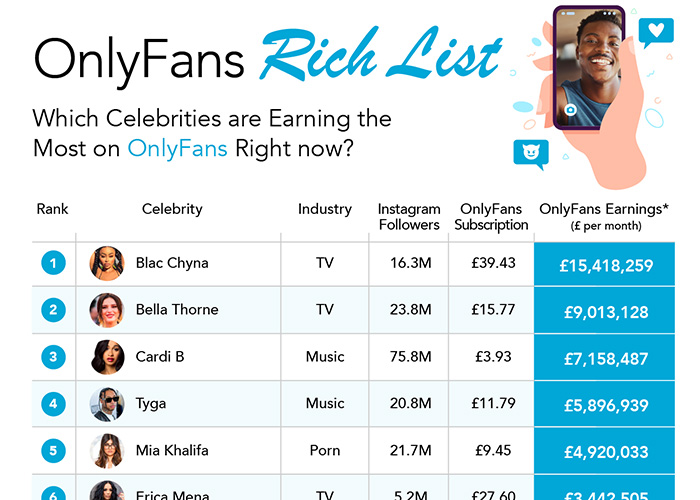 Contrary to popular belief, the adult sector may catch the public's eye, but it fails to keep a lot of followers who soon get disinterested with millions of attractive and smart content creators.
To get started, you must utilize every resource available to you. Once you have a catchy pseudonym, a narrow niche, and your camera gear, you're all set to get started.
How do you grow your OnlyFans without followers?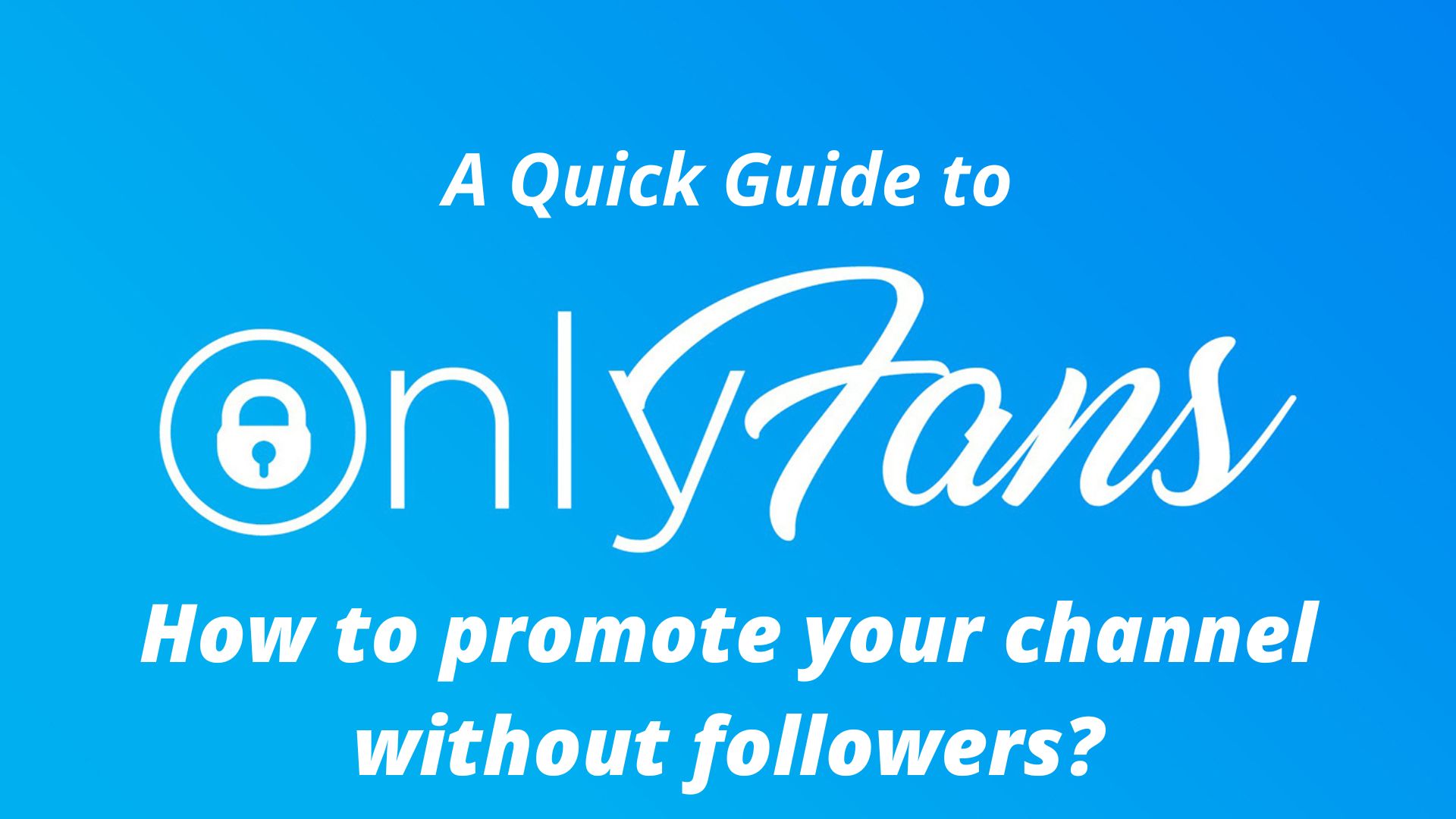 OnlyFans has a handful of successful creators making money in different genres ranging from music to sports. But what about people whose account holds a big fat zero, or just a few followers you can actually count on your fingers?
Just like most platforms, OnlyFans is rife with competition. Similar to Youtube, Twitch, or Spotify the top 1% make 33% of the money, with Bella Thorne being one of the highest earners who made more than 1 million in her first 24 hours on the platform.
But if you're not famous already it's time to get creative and get to work! 
Here are 7 ways you can boost your chances of growing your number of followers.
Combine creativity with visuals
As mentioned earlier, physicality is the dominant factor in this market to attract first-time visitors.
OnlyFans is an amalgamation of Instagram, TikTok, (and quite honestly, a sizeable fraction of its audience has the same draw as the adult industry at first glance.)
But there is more than meets the eye!
Information sharing is also a huge part of the world wide web and OnlyFans is no different. If you can seek to educate in an entertaining and informative manner, people will keep coming back for more. 
Invest in your kit
A DSLR is the ideal camera for video content creators. Using a DSLR means you get to customize the look of your video by choosing the perfect lens. An iPhone 13 Pro Max is the king of mobile cameras, but with a $ 1,099.00 starting price, there are cheaper options out there.
What I was recommended for photo and video creation is a wide-angle lens that should go as close to 50mm as possible. I would also recommend investing in a camera like Nikon Z50 or a Canon AOS Rebel (which is the cheapest DSLR.) As a beginner, this is a budget-friendly option, and I can recommend you use an f/1.8 Canon 50mm lens for a little over $100.
Get your Audience Involved

If you know some people and you feel confident that they won't judge you by appearing on OnlyFans, its the best way to start your channel.
To introduce your first-time visitors or acquaintances, you should engage them with the content you're building. Start by hosting a Q&A session around your niche or a Livestream. How about doing an experiment or a challenge that people follow on Tiktok?
Start teaching something new to sharpen new skills or discover all the benefits of new hobbies. This may sound strange since there are better channels to do that. But with OnlyFans' direct monetization policy, you have a better chance of making money.
For example, there are makeup artists like The PlasticBoy and Chameleon Kandy who create in-depth tutorials to help, while others like skateboarder Skaterrboi uses OnlyFans to teach his top tricks.
Share your content on social media
Go behind the scenes with your audience!
If you have a number of subscribers on social media or followers on Youtube that are interested in you or your work, you can provide them with a more personal experience on OnlyFans. Show them your daily routine, your life, and your interests. It's important to appear human and share your joys and struggles with relatable experiences.
The best way is through audio messages or personal DM's. You can get just as personal on your feed.
Integrate your content with TikTok

TikTok has become to the most downloaded app and the 6th biggest social media channel in the world. TikTok is still on the rise and is perhaps the best tool for drawing the attention of buyers, followers and fans.
But why is it better than conventional video platforms. It's simply thanks to TikTok's content sharing algorithm which is much more generous than Youtube or Vimeo.
While Youtube is host to millions of video uploads, its not too generous with early content creators who try to work their way up. Whereas new TikTok content creators have a much better chance to rise to the top.
This has been explained in CNBC News, that influencers and video content creators mostly favour Tiktok, as explained in a quote:
"TikTok is the jump-start to everything else."
Your TikTok account is basically there to set brand awareness and redirect your followers to your OnlyFans account.
Make sure you add your personal account's URL in your bio or in each video.
Create a website to double your followers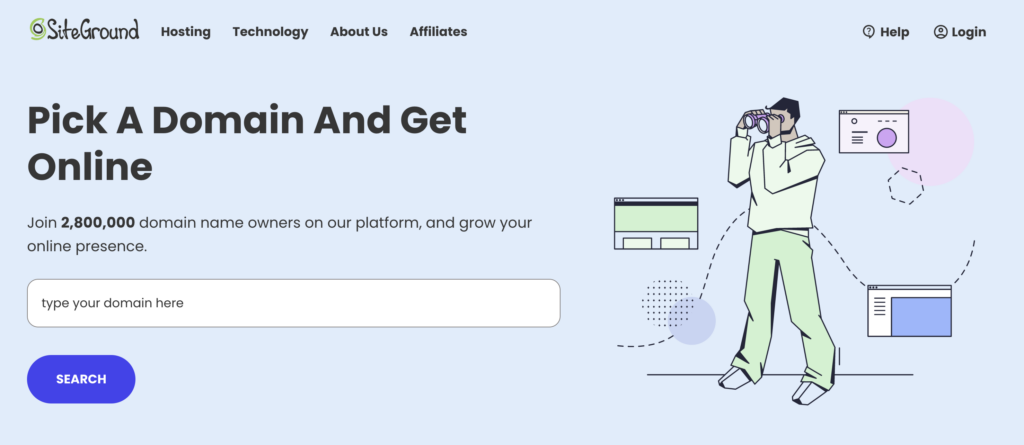 Think of your OnlyFans channel as a business.
You have to brand yourself! Branding helps people get to know you and what you do.
Creating your own website will be like your very own online resume on search engines like Google, Yahoo, or Bing. They can search you up and find value in what you're creating.
With a personal website, you can also ask your page visitors to follow you on OnlyFans, share your latest updates and share your content on social media to passivize your exposure online.
Of course, having your website is a lot of work and requires a lot of content writing, editing and SEO knowledge. But the long term pay-off can be huge!
Offer free trials
Think of it this way!
Taking away the word "fee" "cost" or "price" usually ends up in higher click through rate, shares and recommendations. When you are at the beginning of growing your Onlyfans channel you need to attract attention by branding yourself like a business. Your channel is your source of income and you must give your future audience something to keep them coming for more. These could be free tutorials, how-to gudies, DIY tips or just simple lingerie pics. The opportunity is endless.
Once you have worked your way up, you can run promotional discounts to existing subscribers and long-term followers.
Final Remarks for OnlyFans Newbies
Getting started with OnlyFans is easy. Growing your platform is the hard part.
You must integrate multiple platforms and develop niche-worthy content that informs and entertains an audience outside of the sphere of competition. With 50 million OnlyFans users and 1 million creators, the market is squeezing itself around new, paying users.
The best way to start your OnlyFans from scratch is to provide your audience with something that no one else does. Merge your niche with several aforementioned online marketing tactics to grow your channel. 
If the algorithm fails to work in your favor anymore, creativity and persistence will.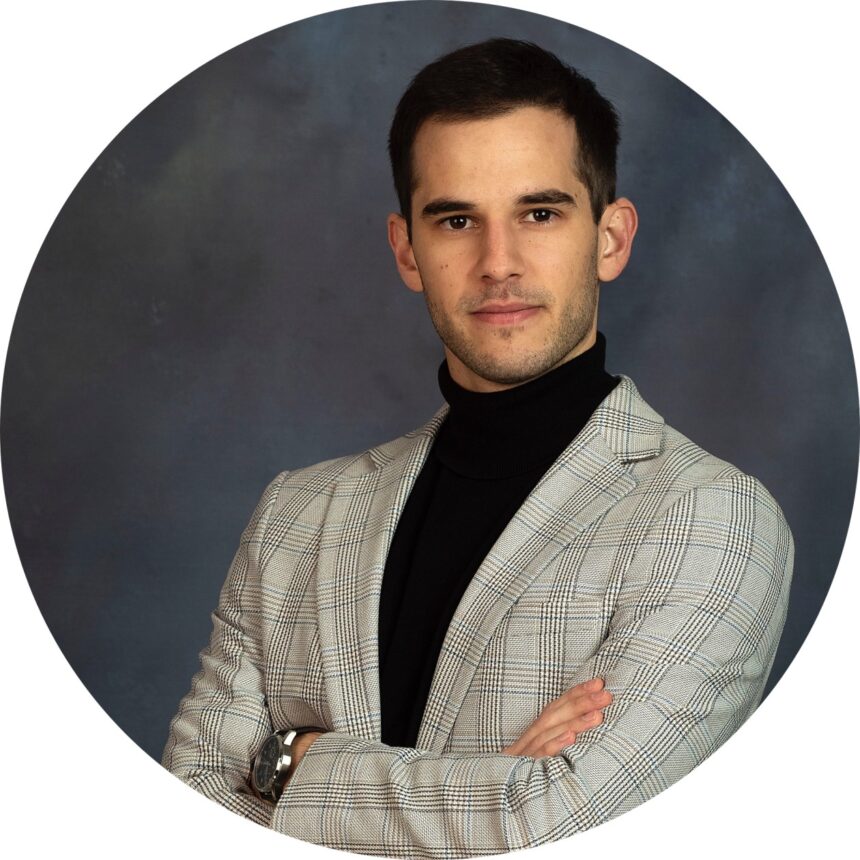 Robert is a part-time blogger and internet entrepreneur. Join Robert and thousands of other monthly readers to learn how to build and scale up the next-gen of online entrepreneurship. While running this blog, Robert is the founder of his media company, Times International, and a PR Team Lead at Lensa.