Join the Next Generation of Online Entrepreneurs!
Drop traditional business building! It's boring as hell!
Sign up and join other online entrepreneurs, streamers, bloggers and influencers in learning how you can build a business and make money with the Metaverse, streaming, video marketing and blogging to grow your online presence and brand!
Find out how you can build and scale up your business with:
Find out some of the most unusual and lesser-known ways of turning a profit on the internet!
Find out how you can build a business and make money in virtual reality, in the Metaverse!  
Twitch can be a literal goldmine for those who can entertain an audience. Find out more!
I started exploring digital marketing for about 5 years only to realize that traditional online marketing is becoming a thing of the past. Everybody is doing it and it's boring as hell!
That is why I've set up this blog to help online entrepreneurs scale up their businesses with streaming, blogging, MetaVerse, crypto and online content building for the next generation.
Follow me on this journey!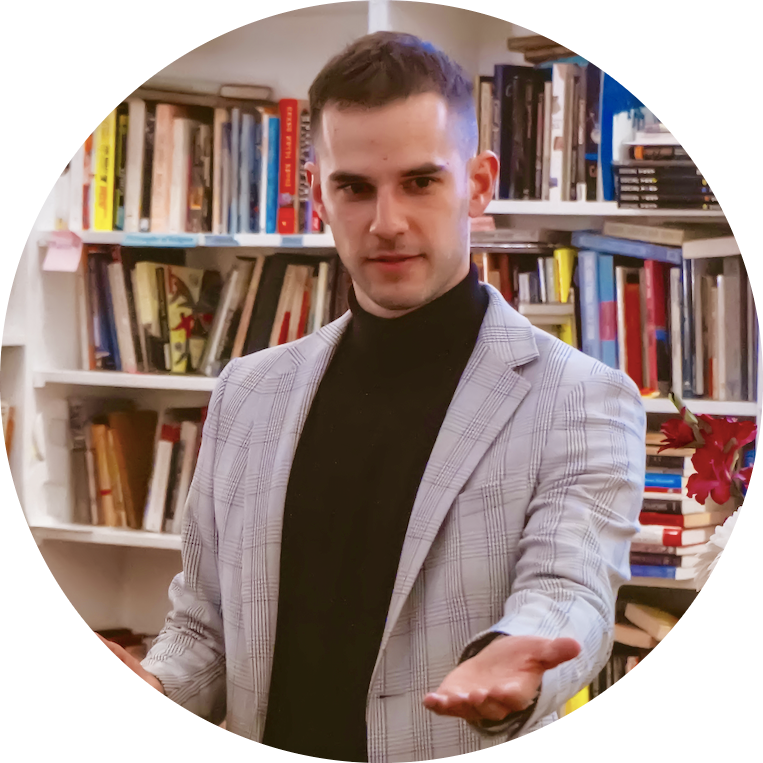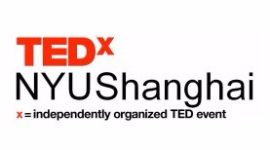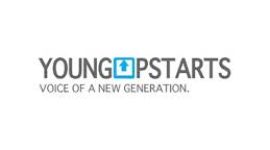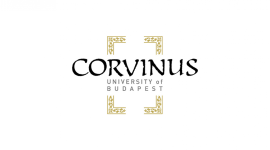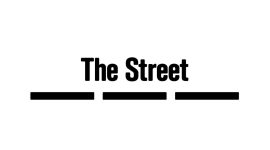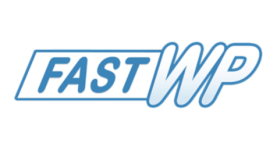 What are some of the most uncommon and strangest ways of making money with a laptop and the internet? Find out more here!
NFT'S, or Non-fungible tokens, are the next big sensations of the internet, raking in millions of dollars of profit in the blockchain and Web3.
Onlyfans has a reputation of its own, but using a pseudonym and a disguise can help you turn it into a full-time online career.
TikTok is the most used social media platform with billions of monthly users. Monetizing is just another indispensable opportunity.
Online streaming is the future of entertainment and Twitch is at the heart of it. Find out how you can money with its affiliate program?
Professional video gamers can rake in thousands of dollars when marketing themselves right to a growing fanbase. Find out how you can do that!