Let's assume that you have an online business. You've put your heart and soul into it and built a really awesome Facebook Audience. What now?  How can you monetize your loyal Facebook followers to turn a profit from their likes and shares?
Let's delve deeper and address the reality of the situation!
How to earn money from a Facebook page?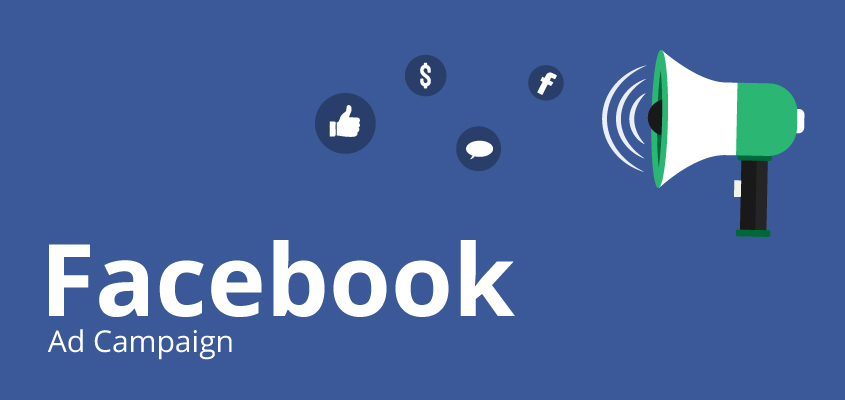 First, we need to start from the beginning.
Once you have created a Facebook page that resembles you, your brand, your business, or your activities, it's time to go and spread the word. After inviting your friends and acquaintances and getting their friends to invite others, you've basically maxed out your network. So now what?
You're probably sitting with several hundred or a few thousand followers. Your Facebook page's growth has stopped and having so few followers will not be enough to spread the word about your awesome new business or idea that you'd like to promote! So what now? 
There is a general rule in the world of business: "If you want to make money, you have to spend money!"
You can always start a Facebook Ad campaign. Your growth will depend on your budget, some luck, and niche, and how well you can target your customers or audience. But that is not the entire picture to get followers and make money through them!
How to earn money on Facebook $500 every day?
Now let's get one thing straight!
If you were to type into Google "Earn money on Facebook $500 every day" you'd get some pretty spammy websites with a lot of false promises and backlinks into shady redirects.
Let's shed some light on the issue, whether you can actually earn $500 every day by using your Facebook page.
There are only 2 ways to make so much money: Scamming people or selling to them!
Making money on Facebook alone is not possible. But making money by using Facebook as a sales funnel is very likely to make you money! Let's assume that we'd like to go with the latter option of selling your product or service to your audience. 
In order to get anywhere near $500 a day, you'd need a platform like a youtube channel, website, dropshipping company, or eCommerce store. The key takeaway is that Facebook alone will not be able to bring you money unless you already have 2 things:
a loyal following of several thousand

and a

a platform that acts as your business
How to earn money from Facebook without investment?
One of the biggest issues most people will face is that they don't have enough money to invest in their Facebook Page. Without pumping hundreds of dollars into your Facebook campaigns, it will grow slowly!
You could have the most awesome product, the most reliable service, and an entertaining marketing strategy, but your Facebook account will diminish amongst the paid ads that litter the platform on a daily basis.
There are several ways to boost your Facebook page's visibility and thereby grow your audience. But you need to compensate for the lack of investment with hard work. The key takeaway is to bring your page visitors' attention to your product and service through creative content.

Although paying for Facebook ads, makes your Facebook Page grow much faster, it can be quite pricey if it doesn't target the right audience and they won't start spending money on your business.
Apart from posting consistently on your page, there are other methods to get more likes, shares, and mentions. Here's how you can grow your Facebook page and make money with it.
Videos Uploads
"Content is King!" This is a popular saying in digital marketing.
However video content is the new emerging king of all contents. According to Databox, their most recent survey proved that 74% of respondents claimed that videos are more effective than blog posts for generating leads.
Of course, this isn't true in all cases, but
But people who watch videos on Facebook usually spend more time browsing! Since 2/3 or 66% of views on Facebook come from mobile devices, it is living proof that video content is far more superior.
Since Youtube has established an algorithm favors videos longer than 10 minutes, it pushed content creators to expand their videos. However, in many cases, people's attention span is much shorter and will just skip through a video if it's unnecessarily slow or doesn't lead straight to the point. The market and the algorithm for Facebook video creators are much more forgiving.
When looking at stats, videos in the US get 478% more shares on Facebook than videos from other sources do opening doors to 500 million viewers who watch 100 million hours of video every single day. This means that for smaller content creators, each like and share can help boost your Facebook Page more than Youtube or Vimeo.
Video likes are crucial to promote your Facebook page and get people to know your page. And Facebook has no shortage of likes to help promote your content to make money!
Live Streaming
Live streaming is different from publishing videos!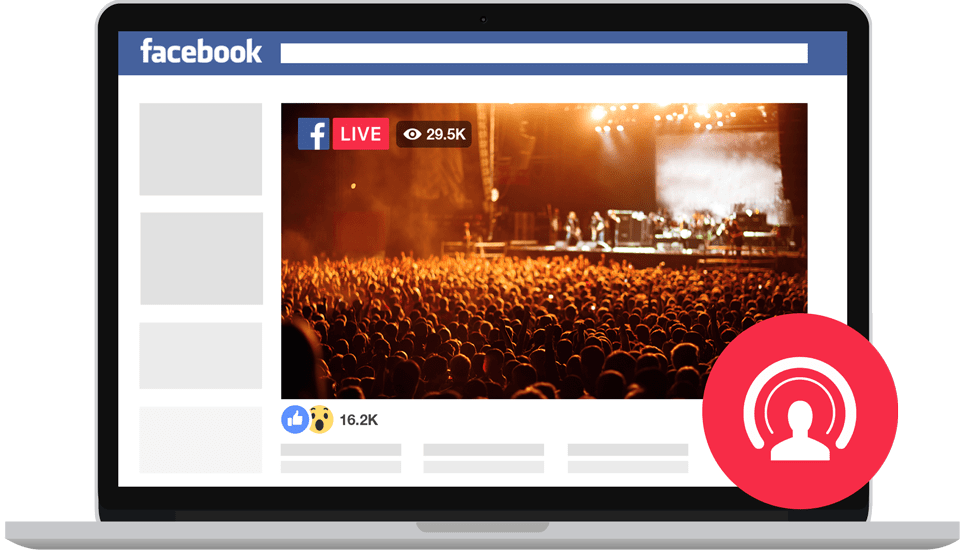 It's like prepping yourself and your audience for a live event that you have to promo before its launch. I would say that 90% of the work goes into preparation before the big day! In order to get a significant number of people to click your stream, you have to promote the hell out of it.
This means broadcasting your scheduled stream, create informative video or image conceptions about what your stream will be about, and collect subscribers via email or sign-up forms.
Live streaming is usually the easy part. Getting people excited for it is the real challenge. 
Once you've done your live stream, your audience will already know who you are and what your business is all about. Thus you'll be able to earn more likes and promote your Facebook page further along the line.
Product Promo
If you have an awesome product or service, you should show it off, right? Well…not entirely!
People really hate ads. But what they hate more are ads that show no character and feel forced! Just take a look at some unskippable ads on repeat on Youtube and you'll see how much everyone loves promos.
So how are you supposed to promote your own business on your Facebook Page?
If you have a website or an eCommerce store, make sure that your page has a "Shop Now" option.  This can act as a landing page to your products and services where people can instantly see what you have to offer.

In order to get people to shop from you, you need to promote your page through navigational and informative advertising, by offering them relevant and entertaining info.
There are certain tips to try and spread the word with the help of Facebook likes and avoid falling into the dozens of promotional videos and images that circulate the net:
Run free giveaways

Create a FOMO (Fear of missing out) urgency by providing a once in a lifetime deal

Create a Call-to-action button

Include customer testimonials

Use actions to invoke emotions

use holidays to amplify your Facebook campaign

Use high-contrast images or videos

Try carousel ads with 2 to 10 images
Conclusion
There are many misconceptions when it comes to making money with Facebook. The tech giant is an excellent platform for spreading the word about your new business or awesome products and services. But it doesn't lead to a profitable life directly.
Making money with Facebook likes is basically a way to spread the word and raise attention about your Facebook Page. However, how you monetize your Page is entirely up to you.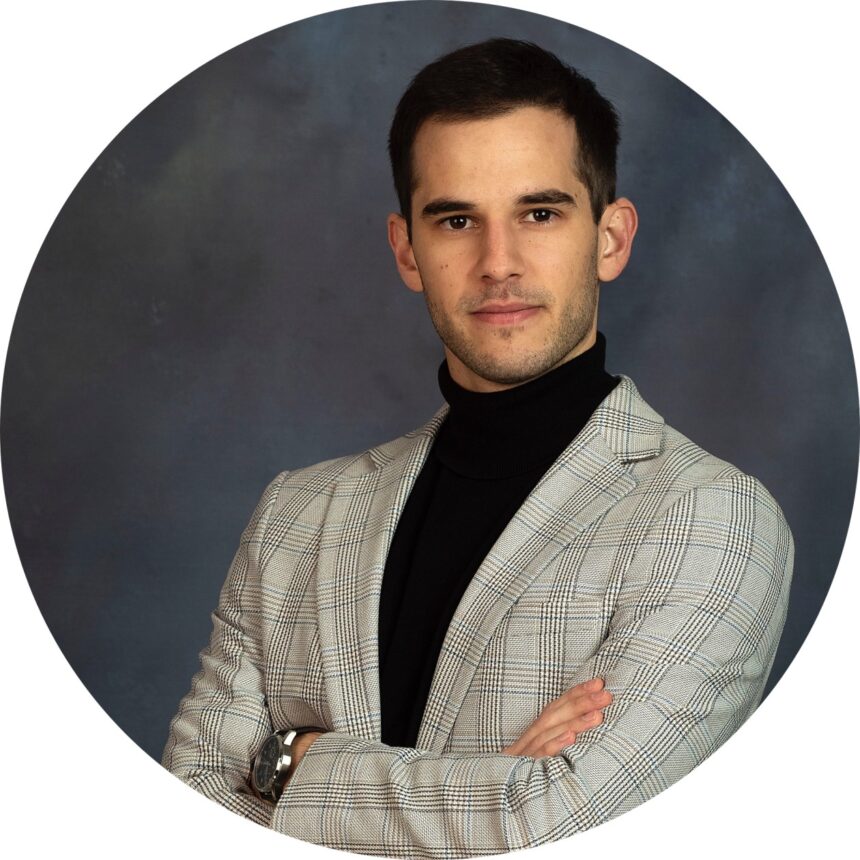 Robert is a part-time blogger and internet entrepreneur. Join Robert and thousands of other monthly readers to learn how to build and scale up the next-gen of online entrepreneurship. While running this blog, Robert is the founder of his media company, Times International, and a PR Team Lead at Lensa.