The online sports gambling industry is filled with players looking to get rich quick. For a select few, it happens, and they land a parlay bet with multiple selections that requires a small stake but pays a huge profit. Sometimes life-changing sums of cash. But all too often, the winner of these big bets is a friend of a friend of a relative. Something of an urban myth. It happens; players get lucky and strike it rich from gambling, but not nearly often enough. 
A more common theme is bettors chasing that big win but suffering heavy defeats. Sports betting is a highly risky business; that's why there are so many restrictions on who can gamble and where. Yes, sportsbook gambling can be an enjoyable hobby if done responsibly, but you must be aware of the dangers, set limits and stick to them. 
The leading bookies offer advice to gamblers, tutorials and measures if you believe you are at risk of gambling more than you're comfortable with. It's used on sites, apps, social media platforms and even inside the metaverse. But did you know there's another way to earn a profit from sportsbook gambling, and it can be done without ever placing a bet?
Search engine optimisation
All major online bookmakers require content for their websites and mobile apps. This is used for a variety of reasons, including to inform the reader and explain how various betting markets work. It's ideal for helping educate bettors on gambling, limit user error and greatly reduce the number of enquiries sent to the customer service team via email, live chat and telephone. But there's more to the content you'll find on sportsbook sites than simply informing the reader, and that's where a great content writer comes in handy.
Major online betting apps are always looking for new and talented web writers. The content found on websites and apps related to sports gambling is there to help the page rank well on search engines. Through quality copy, shrewd links and keywords, web content helps a site reach the major places on search engines. If you search for "Premier League football betting odds", for example, a bookmaker wants their site, links and odds to be in the first three to five results. The top result, if possible. 
This is where you come in. Bookmakers have a team of in-house content writers working at their head office that is enhanced by a pool of freelance talent. The work given to freelancers isn't as steady as the head office staff, but there's often enough to go around, especially during the build-up to major sporting events like the Grand National, Super Bowl or French Open. If you are a dedicated sports writer with an interest in gambling or making predictions, as well as an understanding of how betting odds work, you could get in on the action.
Find your niche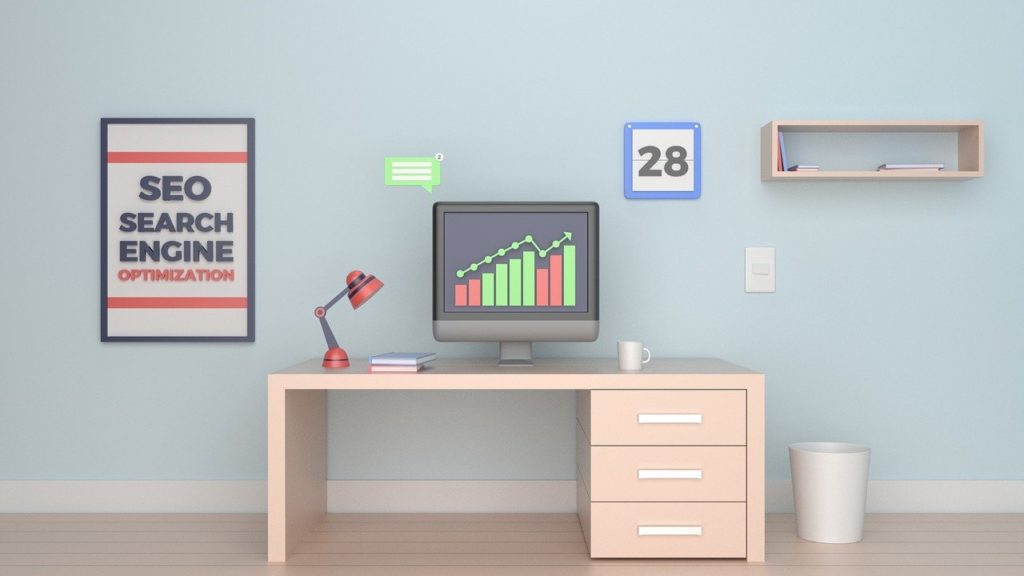 There's no point being an all-rounder when applying to a bookie for freelance work. They will already have a team of talented writers. What they are looking for are experts in a certain field or sport. The more niche that field or sport, the more work will be sent your way. It's better to forget the major sports, though.
If you are a great writer and love soccer or American Football, join the back of a very long queue. Those types of bloggers are ten a penny. Some are much better than others, but you are limiting your chances by coming late to an already crowded market. What you want to concentrate on is a popular sport for betting purposes but not one every aspiring sports writer with an internet connection already has opinions on.
Writing for SEO purposes and for sports betting companies isn't the same as writing for magazines and websites, though. Online bettors are in a rush; they don't have time to sit around reading long-winded articles about tactics and injury news. They want hard facts, stats and form. Easily digestible Information that is going to help them beat the bookies. Therefore, you must have a knack for cutting through the nonsense and getting to the point. If you can do that, there's a bookie out there waiting for your email.
If you'd like to start and grow your onlione business you'll find a thorough tutorial that goes from starting a website to building it up an entire company from the ground!