If you are in need of money fast and have to rely on the internet, there are many ways to get you earning some cash.
Be aware that these methods of making money only for free do not come overnight and they won't make you financially self-sufficient.
As the saying goes:
"Money that comes easy, does not come fast. But the money that does come fast, does not come easy!"
What you must bear in mind is that in order to make money fast, you should have a platform like a website, a Youtube channel, a community, or a group of followers to ensure that you can make money quickly and easily. The tips I share below don't necessarily skill-based, but some of them do need some profession in a field and even some investment in terms of money and energy.
So with that out of the way…
1, Vindale Research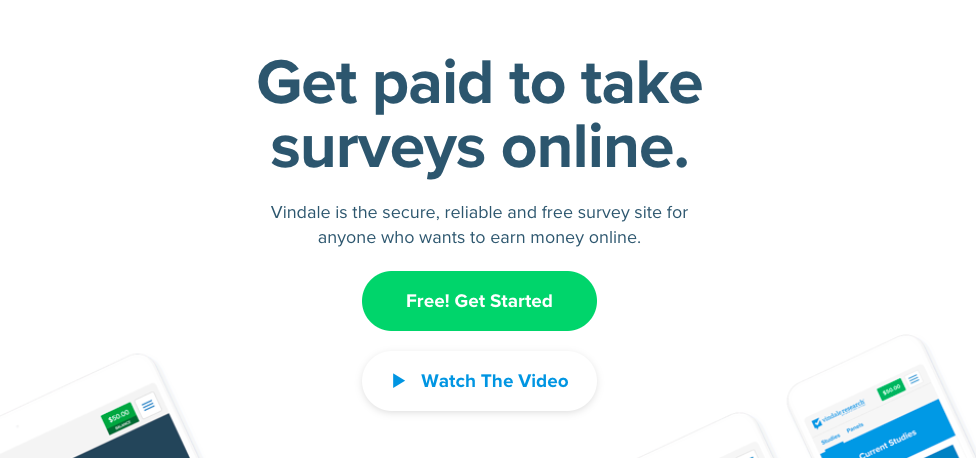 What is Vindale research? It is an online program where you fill out surveys for companies in a specific niche and for each survey you get paid. Simple enough.
You occasionally get surveys that match your interest or your expertise and get paid for it. Be aware though that you'll have to reach a minimum threshold of $100 in order to cash out your earnings done through various reviews.
2, Clickworker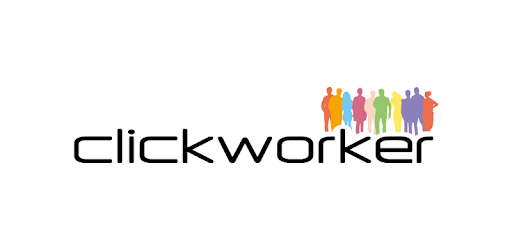 Clickworker makes it easy to make fast cash from your couch. How?
It is a crowdsourcing platform where businesses advertise specific, scalable tasks they need to finish quickly. And this is where you can come into the picture. Usually what you have to do is web research, fill out different forms, or data entry. You are rewarded and paid in cash (via Paypal.)
3, Review music and get paid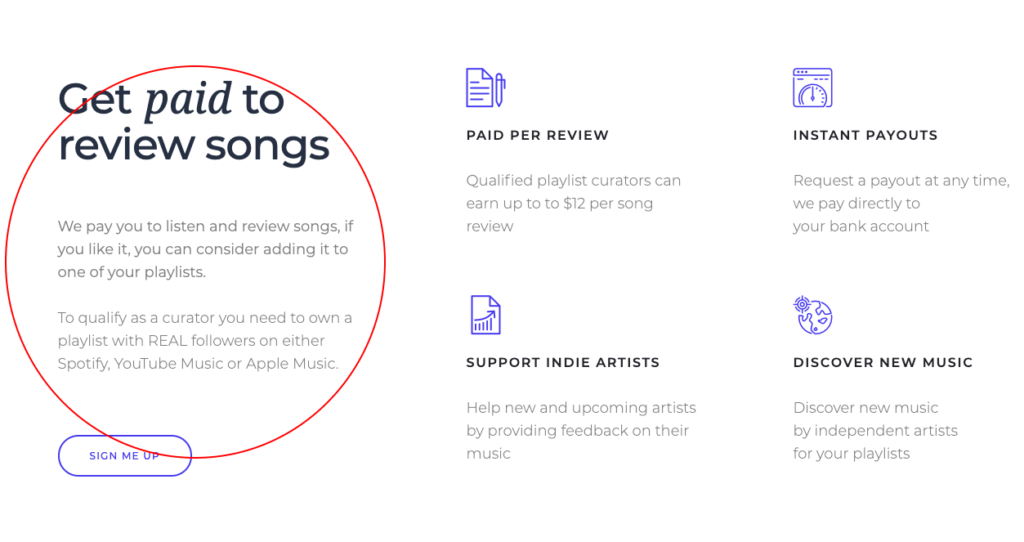 Go to Playlistpush and sign up to get paid for reviewing music on Spotify, Apple Music, or Amazon Music streaming services. Unfortunately, in order to qualify, your channel would need at least 1000 organic followers to get started.
But once you have crossed the 1000 mark, you will get paid for listening and giving an honest review to different genres.
4, Make money from your research
I would recommend using a platform called GRIN. With GRIN, you can upload your work for free and as an Ebook or hardcopy with your own unique ISBN. The entire process takes only a few minutes. Whatever your research is about, I'd suggest you make it sound appealing to your readers in your field of study.
5, Sell domain names on Namecheap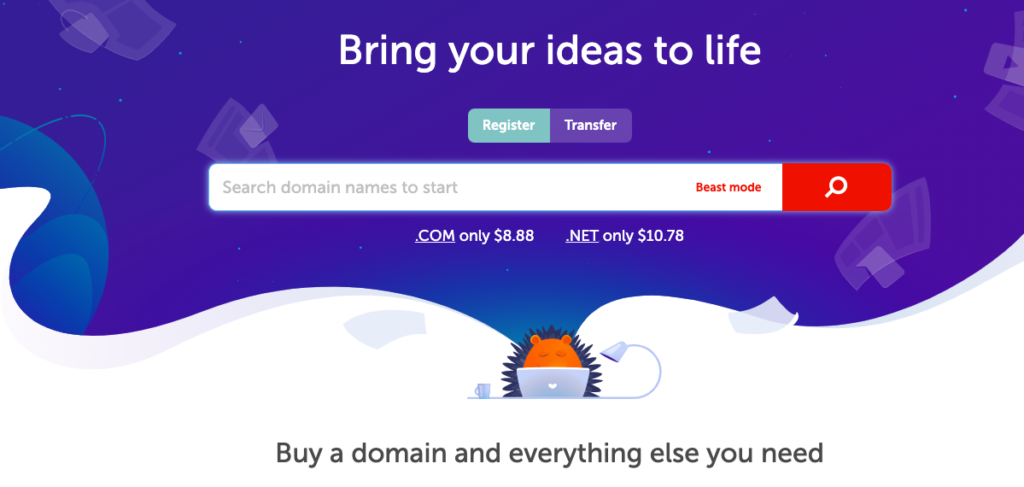 This might be something that requires a bit of luck, creativity with words, and perhaps a few dollars. Even though this list talks about making money absolutely free, Namecheap deserves to be on this list. Why? Because every time someone searches for a domain name for their company, you can buy and sell it.
Let's imagine if it's the year 2002 and you are the rightful owner of the domain "Facebook." You purchased it because you thought some big or small companies might buy it from you. You can set the price for how much you want to sell a domain name you've purchased.
6, Sell your stuff online
If you are looking to make a very quick buck, then selling your old bits and bobs that are cluttering up your room is a good idea.
The best thing about it is that you can rip all the songs and films onto your laptop or external hard drive before selling them. This means that you are only really selling the plastic and artwork!
7, Amazon affiliate program

If you've got a good presence on social media or have your own website, you can make money immediately by promoting all sorts of products, services, and offers online as an Amazon affiliate.
With millions of products and programs available on Amazon, associates use easy link-building tools to direct their audience to their recommendations and earn from qualifying purchases and programs.
You get a 24-hour cookie, which means that after someone clicked on your affiliate link if they purchase something in the next 24 hours on Amazon, you'll get a percentage of that product or service. If they spend $100 now and another $100 in let's say 12 hours after they've clicked on your affiliate link, you still get your affiliate share.
8, Sell photos
If you think you've got a good shot and a little creativity, try uploading your photographs for free to stock websites. A good starting point is Foap and Shutterstock.
9, Do gigs on Fiverr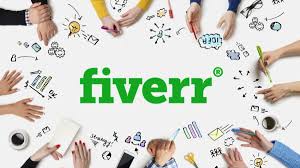 Fiverr is the place to go if you have some skills you think someone can use and pay you fairly. If you are new to Fiverr, but need money, fast I'd suggest focusing on a lower price range to get some good reviews to build up your future customers' trust.
After all, it is the best place to make money quickly as a freelancer or to start utilizing a part-time skill of yours.
10, Get paid for watching videos
If creating videos sounds like too much hard work, then getting paid to watch videos online has to be one of the easiest ways to make money, ever.
Swagbucks and InboxPounds are the most popular websites as they literally pay you to sit back and watch things like adverts and videos hoping to go viral.
11, Etoro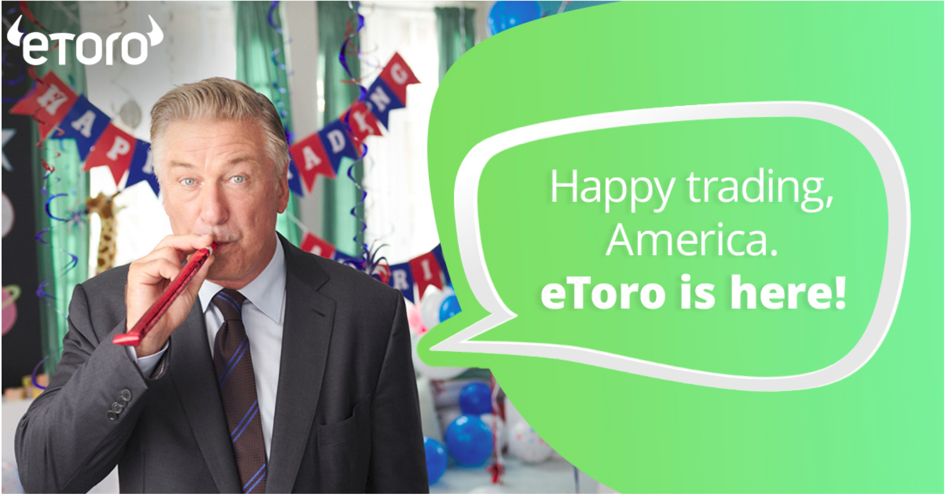 Best for short-term investment. It is all about big gains but taking big risks along the way.
So be aware!
Around 70% to 80% of people lose money on Etoro, so I would highly recommend doing some research on the stock market. Many people recommend investing in ETFs (Exchange Traded Funds) like the Nasdaq or the S&P500 instead of stocks like Tesla or Google because of massive fluctuations.
Once again, be aware that while you can still make a lot of money in a day, by investing with Etoro, the likelihood of big gains is very small if you are a beginner. The stock market is controlled by many experienced professionals, many of whom have insider information. With Etoro, you also need luck. And you need a lot of it.
But if you are confident, you can make some serious cash in a day!
12, Airbnb
This might seem like something that would take some time but it doesn't. Airbnb (before the pandemic) was going wild. I earned somewhere between $300 to $400 every month with a 10-square-meter room in my apartment while sleeping in the living room.
If you live in a big city or a small place that attracts a lot of tourists, Airbnb is your best bet to make money online.
13, Robinhood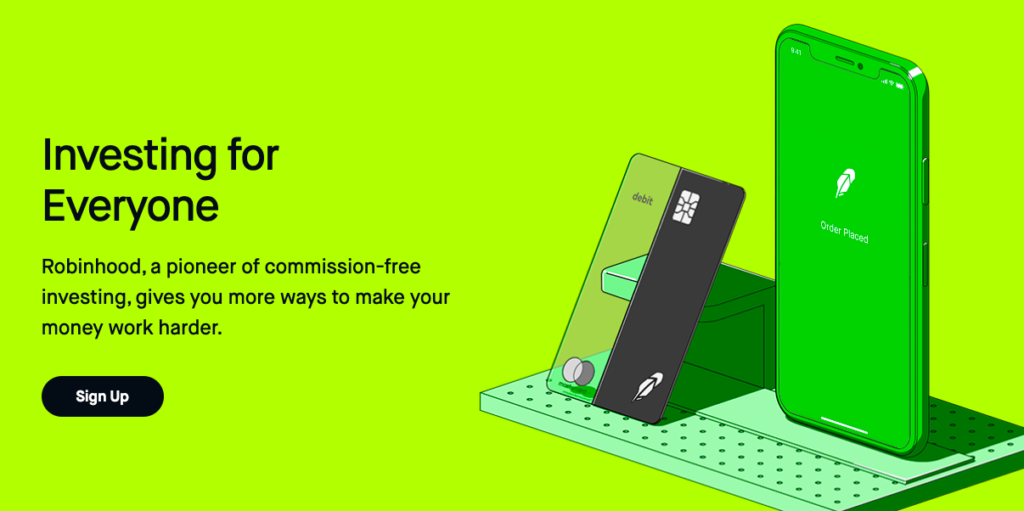 Another investment platform mostly used in the US is Robinhood. Unlike Etoro, you can make long-term investments that are more secure but still not risk-ridden.
Robinhood is an easy-to-use mobile app and website where trading has been made easy and quick. However, Robinhood charges a monthly fee for its margin-lending service. The fee is $0.000119 per share (equity sells) and $0.002 per share (options sells). This fee is rounded up to the nearest penny and no greater than $5.95.
14, Sell your notes
If you don't mind sharing your notes with other students it's a great way to generate a little extra cash. There are sites out there that you can upload your notes to, along with your price, and then when another student downloads them you get paid.
Most of these sites like Nexus Notes and Stuvia are free for you to list your notes but tend to take a cut of your profit in order to handle the marketing etc so that you don't have to go out there and promote your notes yourself.
15, Start your own website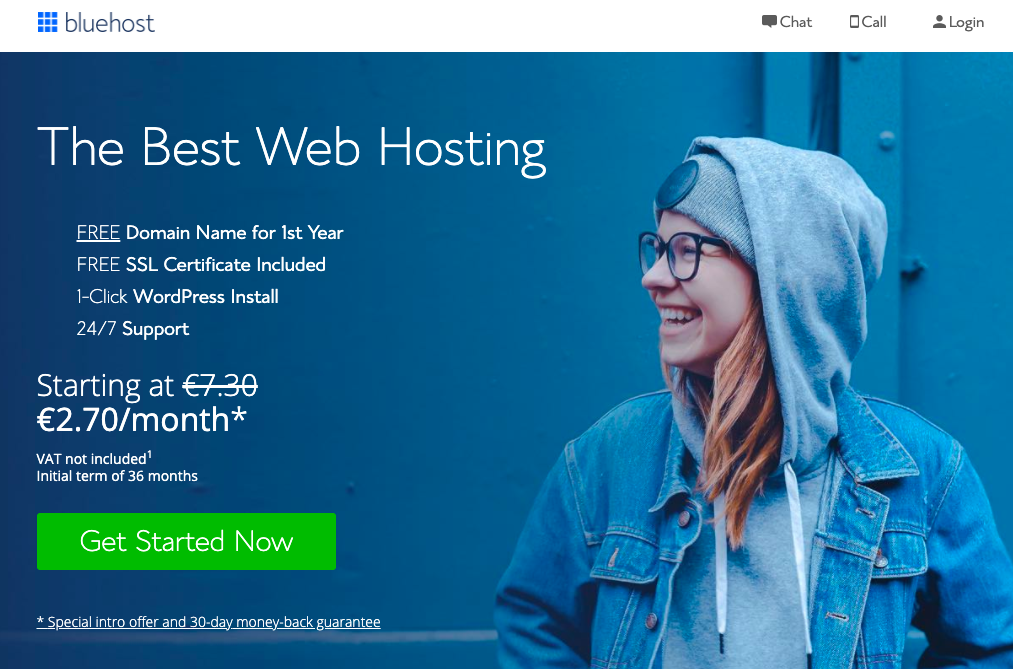 Maybe the process of building a website might take some time? (Although with Bluehost, you can make one in 15 minutes.) But with a website, you can start building your passive income stream with Google Adsense, affiliate marketing, online sales, and much more.
16, Sell your knowledge with Skillshare
There are three direct ways to make money with Skillshare:
You can either receive a $10 commission for each premium subscription referral you send. (This is similar to my aforementioned affiliate marketing tactic.)

Receive a portion of Skillshare's monthly profits based on how many premium minutes people watch of your Skillshare classes.

This is perhaps more time-consuming, but by sharing your skills or knowledge on Skillshare you can get more followers or encourage people to your paid courses.
17, Bitcoin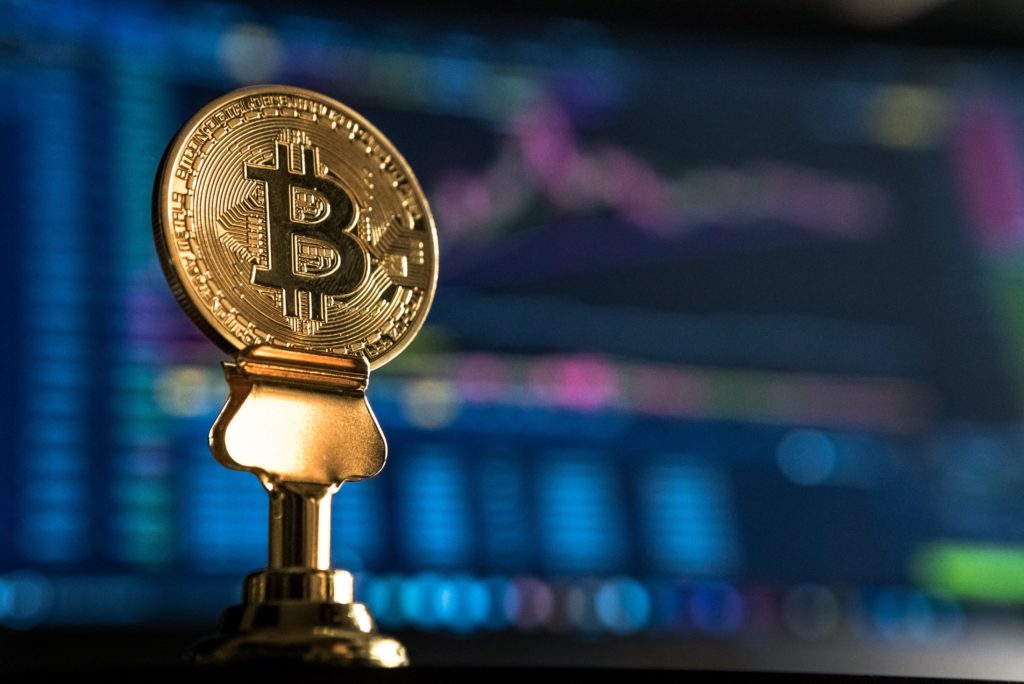 I was a little skeptical about sharing this one, since everything crypto or web 3.0 related is shrouded in uncertainty.. But after watching certain cryptocurrencies fluctuating on Bitfinex, I thought about gambling my money away with cryptos. Coinbase is a good place to start investing! But be aware that you could lose money. My strategy is always to invest when the value hits its lowest point and cash out as soon as it reaches 3 to 10% growth. Even then, I lost money on multiple occasions or gained a few extra dollars which made me quite happy.
18, Sell tech on Craigslist
Craigslist is all about no-frills buying and selling. Craigslist is the way to get the best value for your dollar because it's a completely free service. While other platforms like eBay take 10% service fee of your sales price.
19, Money from Askwonder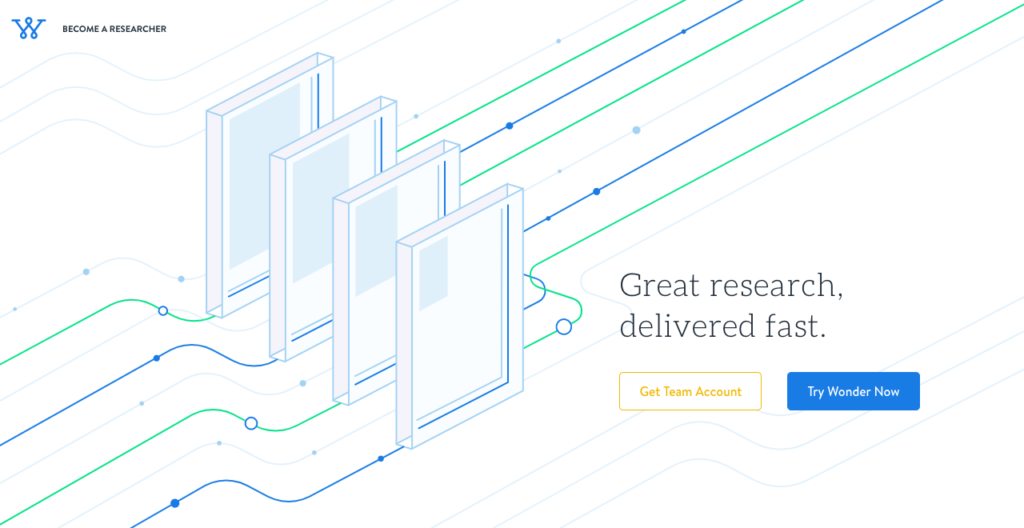 Multiple websites have quoted price ranges from $8 to $35 for each bit of research completed, and $12-$14 per hour average earnings. This probably depends a lot on how efficiently you can conduct your research and write about your findings.
you can level up to what they call the 'A-Z Research Process' with enough experience. From the sound of it, this position gives you more flexibility and perks.
20, Offer your help to someone
One of the easiest ways to lend quick jobs (excluding Fiverr or Upwork) is to offer your help in social media channels or groups where people require some quick work. If you are in the digital marketing field, there are many Facebook groups where people consistently look for soft skills to help them solve small tasks like logo design, photoshop, web development, etc.
21, Host your Events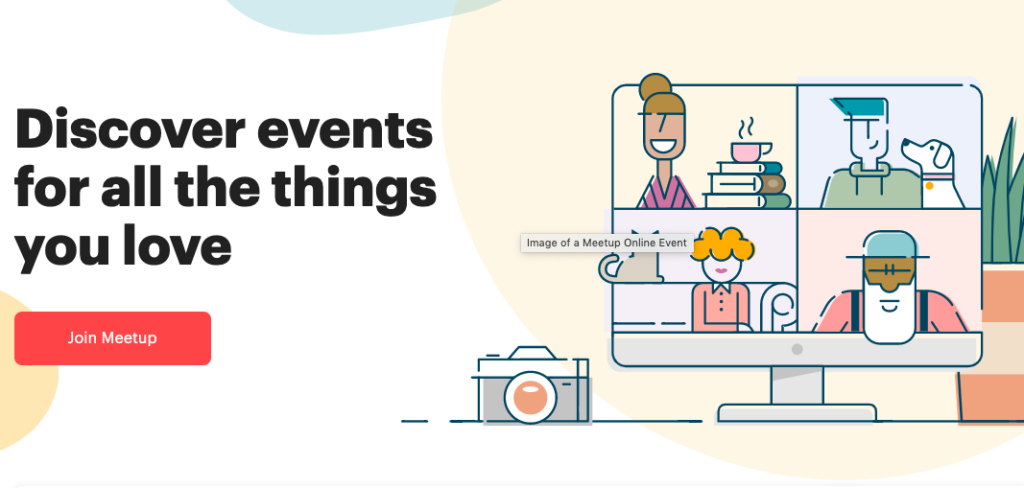 Become an event organizer and host small events online or offline.
Hosting paid events for educational purposes is another way to earn some money. With platforms like Meetup.com are a great way for you and everyone else there to use their brains or have fun together.
You can charge a participation fee from all attendants through a website called Eventbrite where you can set the participation fee and share all the details of your event.
22, Photography
I've mentioned Foap and Shutterstock. But you should never turn away from real-life customers. While cameras are expensive, professional photography is no cheap hobby either.
As a teen, you can charge less than a professional photographer and find more clients. Show them some of your work and if they like, they'll be willing to pay you some serious cash, even if it's less than a professional.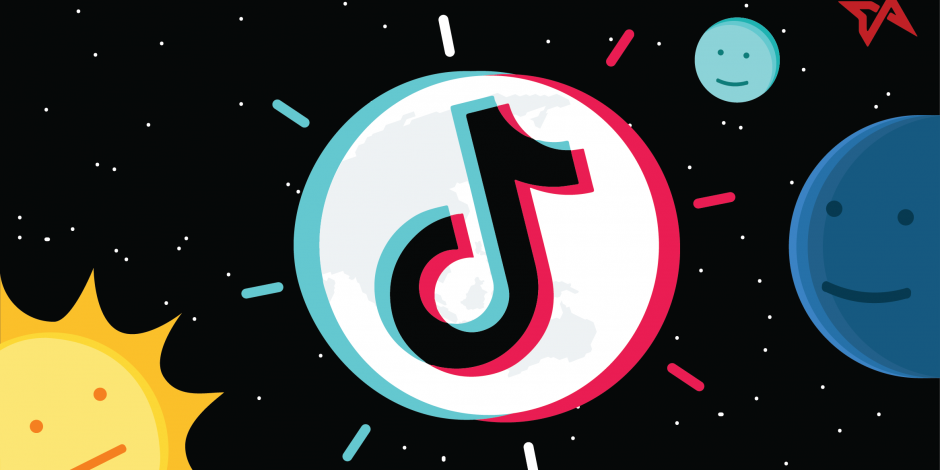 Similar to Instagram, you can choose a niche and create entertaining content for your ideal audience with hopes of going viral. The aim is to attract people who would be the ideal customer if you were to sell products or services online.
For example, if you are a makeup artist you can sell stocks of makeup. If you are a musician, you can advertise and show your musical abilities and let people know about your Spotify account to stream your songs.
Tiktok is basically a platform for you to get fans, followers, and buyers.
The process of building up a Tiktok audience is the only thing that's time-consuming. However, once you have a fanbase, the execution and response to new things you share are quick.
25, Share your opinion or experience
There is an app called Swagbucks with a feature called: Swagbucks Answer where you can get paid to give your opinion by doing surveys similar to Vindale Research I've mentioned earlier.
You'll have to give some information about yourself to make sure you meet their requirements in terms of your age, interests and so on.
Once you qualify for a survey, it can be a good way to make some extra cash. In addition, you can earn a free $10 sign-up bonus.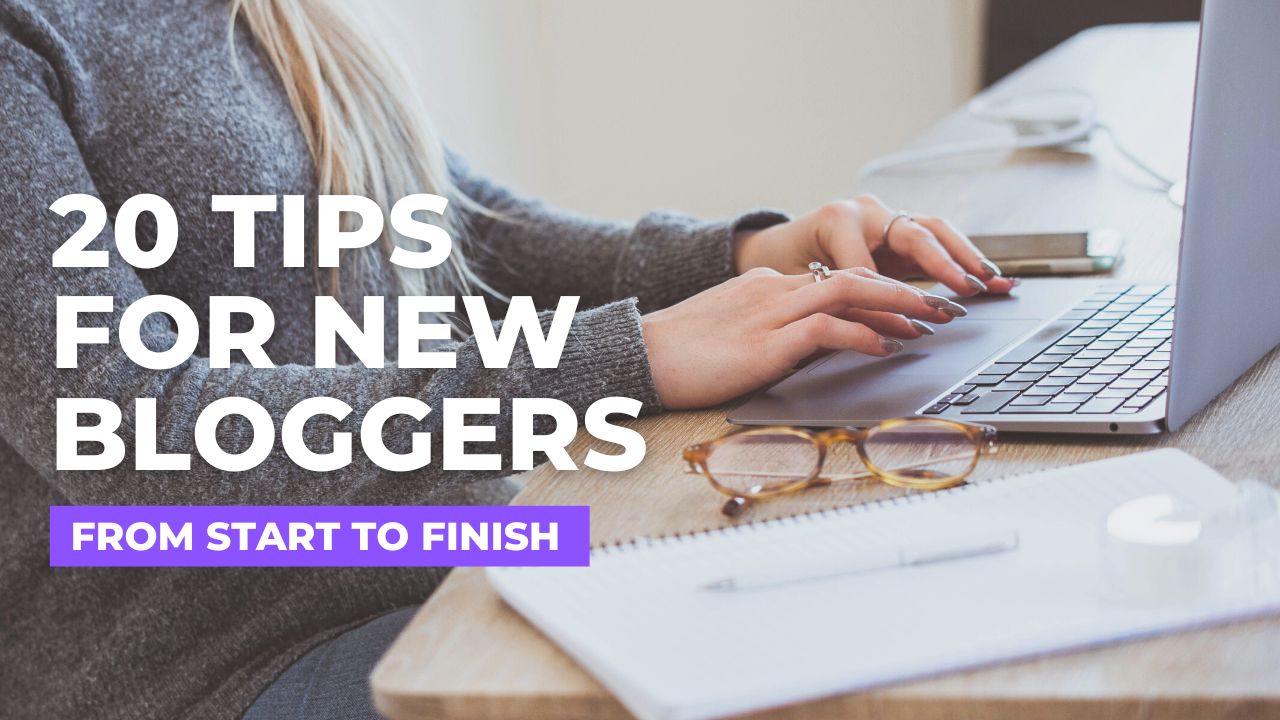 If you enjoy writing essays, diaries or generally enjoy sharing your thoughts on paper, this is your chance. You could easily start blogging with WordPress or Wix websites, starting with a free limited account.
However, if you want to make it serious, it requires some money to get started, but it can earn you some through Google ads or sales. Start with Bluehost or Wix!
You can write about anything that you are interested in as long as it brings value to your reader. You don't need to be an expert, but have some knowledge about the topic you choose.
It is also smart to choose a topic that you enjoy because sometimes blogging can demanding.
Blogging will not bring you a ton of instant money, but nothing in this world does. (Except lottery or inheritance.) 😛
You can earn a lot once your blog gets popular and people start to notice you.
27, Playing and Testing Games
There are multiple apps like Inbox Dollars, for example, that is willing to pay people to play video games on their phones, take surveys, or watch videos on their phone.
If you're already on your phone, while not make some money while you're at it?
Always discuss these things with your parents to avoid any scams or accidentally getting access to age-inappropriate content.
Alternatively, you can find more ways to make money playing games.
28, Sell your Study Notes
If you have valuable notes from school or any field that you have a lot of knowledge to share, why not make some money from it.
Text notes and summaries can be sold on a platform called Stuvia.
29, Self-publish your Work
Let's start with a basic publishing company: Lulu.com.
They give writers a chance to publish hard copies for their readers or to publish pdf versions of their book.
Since this is the self-publishing industry, you will have to sell your book, study, or comic book either by promoting it to friends, family, on social media or on your personal website (if you have one.)
On the bright side, with Lulu, you can distribute your work to other platforms like Apple's iBookstore and Barnes and Noble's Nook, where you can broaden your research's availability.
30, Twitch
Oh yes, Twitch! It's a thing and it is big! But similar to Tiktok or Instagram, you need many loyal followers.
If you love gaming and the game your play streaming yourself can be one of the most lucrative ways for teens to make money. Many of the biggest Twitchers are teenagers and are making a small fortune from streaming.
It is competitive, but if you build up a follower base and show some charisma with long hours of videos, your chances will grow significantly-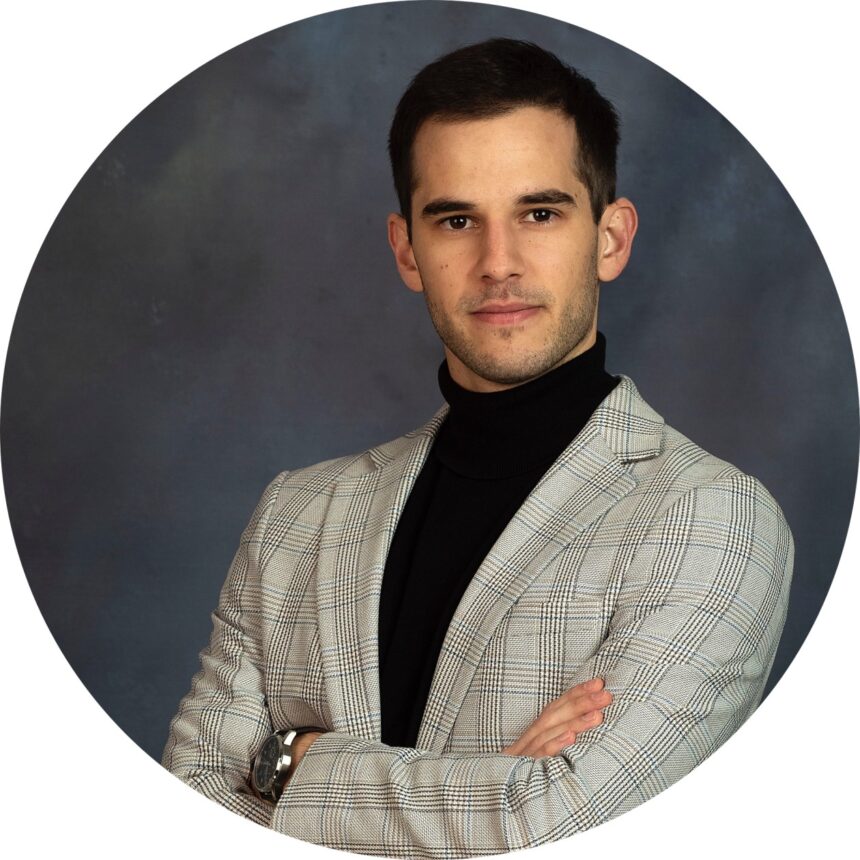 Robert is a part-time blogger and internet entrepreneur. Join Robert and thousands of other monthly readers to learn how to build and scale up the next-gen of online entrepreneurship. While running this blog, Robert is the founder of his media company, Times International, and a PR Team Lead at Lensa.